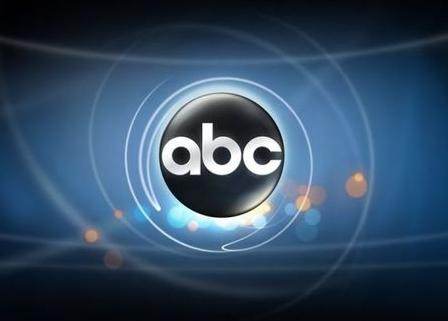 ABC has dished out a few full season pick-ups for several of its new shows. First up is Once Upon a Time. Only two episodes have aired, but the show is averaging over 12 million viewers and a very solid 4.0 in the 18-49 demon. The show also didn't lose any viewers from its pilot to the second week, which is very rare. As one of my favorite new shows of the season, I hope that viewers will continue to embrace this show and I'm very pleased about this news.
Happy Endings, which originally served as a midseason replacement last season has held well on Wednesday nights, averaging close to 8 million viewers. ABC has decided to pick up the show for a full season.
Tim Allen's return to the world of television with Last Man Standing also got a full season pick-up. The show is averaging over 12 million viewers and is clearly performing well on Tuesday nights.
Pan Am was not given a full season order….at least not yet. The show premiered well but has lost viewers along the way and isn't performing as well as the other shows that were given pick-ups. However, ABC has decided to give the show a chance and has ordered 5 additional scripts for the show. Pan Am also has a new showrunner and it's possible the show could gain more viewers and get a full season order.