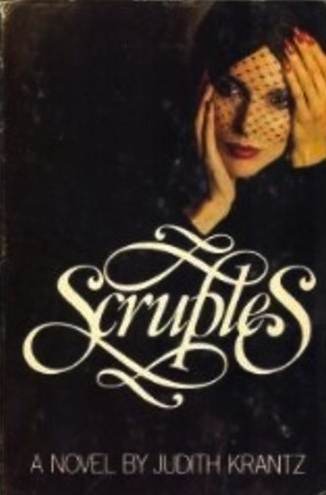 I'm actually really excited about this news. I don't know if any of you have actually read Judith Krantz's novel "Scruples" (mild spoilers for the book ahead). Essentially, the 1978 book is about a girl named Billy who grows up as the "poor relation" of an other prestigious family. She transforms herself while living in Paris as a teenager and then moves to New York. While there, she eventually marries an older man who happens to be an incredibly wealthy CEO.
Unfortunately, her husband dies years later, but he leaves her with an enormous fortune. Aimless, Billy decides to open up a luxury boutique in Beverly Hills called "Scruples". At first, her store lacks a clear direction, but the addition of a designer named Valentine and an all-around "style expert" named Spider transforms the store into a hotspot.
Deadline is reporting that the pilot is being produced by Tony Krantz and Natalie Portman. Warner Bros. TV is also producting the pilot as they've owned the rights to "Scruples" since the 1980s when the studio produced a miniseries starring Lindsay Wagner. This is the first television series that Portman has ever produced.
We'll be on the lookout whether this greenlit pilot eventually makes it as a series, but a show about the lifestyles about the rich and famous could be a good show to pair up with Revenge.