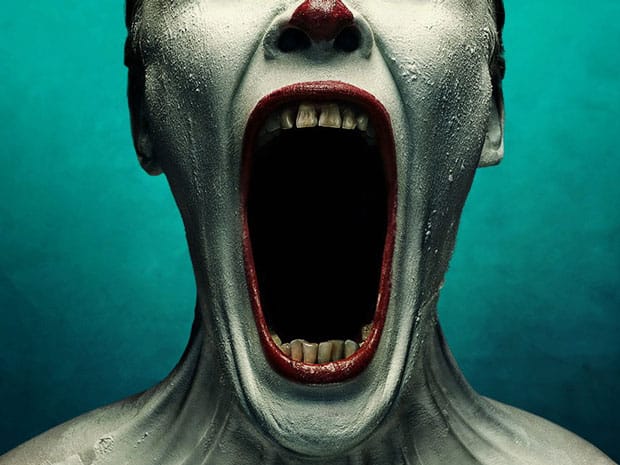 There hasn't been much news on the American Horror Story front since PaleyFest and there really shouldn't be.  We're more than likely not going to get to see Season 7 until at least October.  In the meantime all we can do is relish in the past and get nostalgic for episodes that we remember vividly.  That and create new theories, have new discussions, and try to keep ourselves motivated for the next few months until we're treated to so new material.
One website decided to make up a fun little lists of AHS characters that you'd be according to your Zodiac Sign.  I found it to be pretty accurate.  You can see the full descriptions on The Line Up.
For the abbreviated versions you can look below.
Aries (March 21 – April 20): Madison Montgomery, from Coven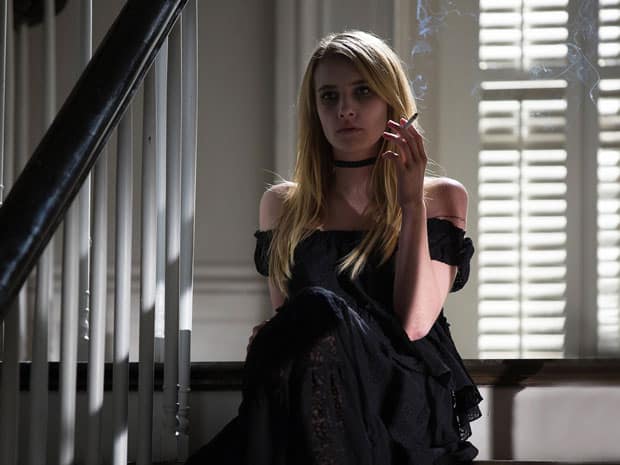 Taurus (April 21 – May 21): Fiona Goode, from Coven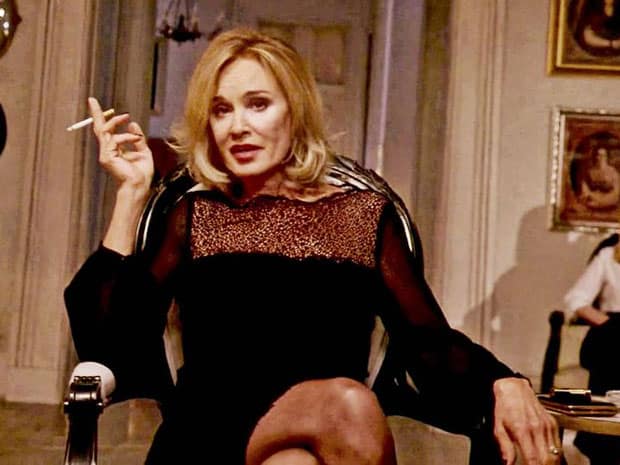 Gemini (May 22 – June 21): Bette and Dot Tattler, from Freak Show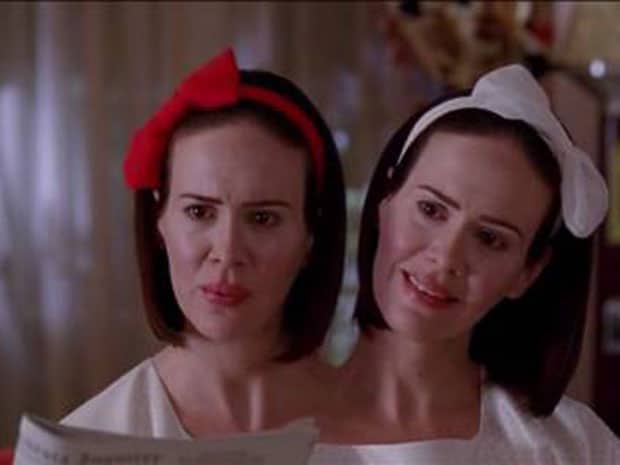 Cancer (June 22 – July 22): Twisty, from Freak Show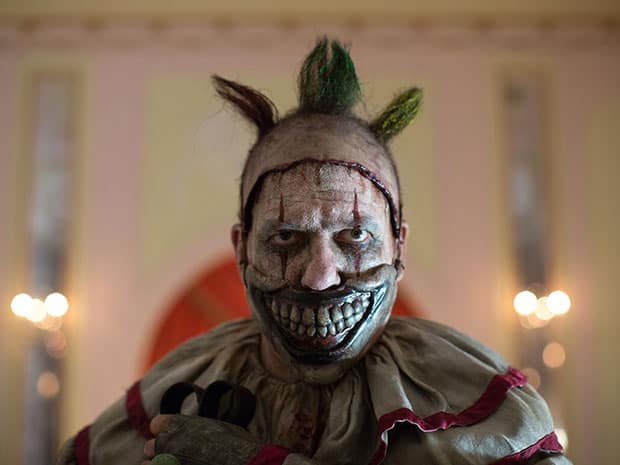 Leo (July 23 – August 22): Dandy Mott, from Freak Show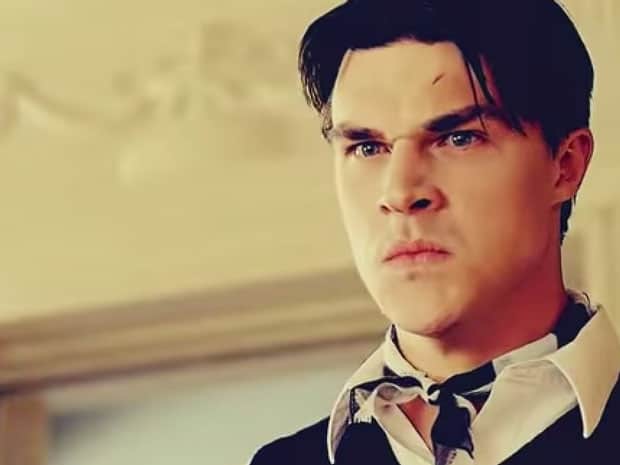 Virgo (August 23 – September 23): Lana Winters, from Asylum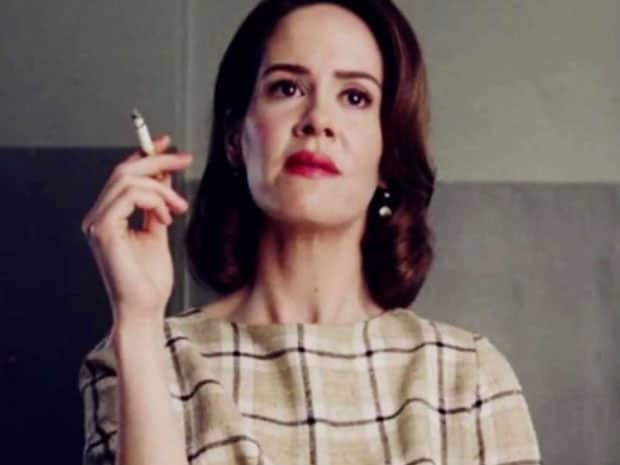 Libra (September 24 – October 23): The Countess, from Hotel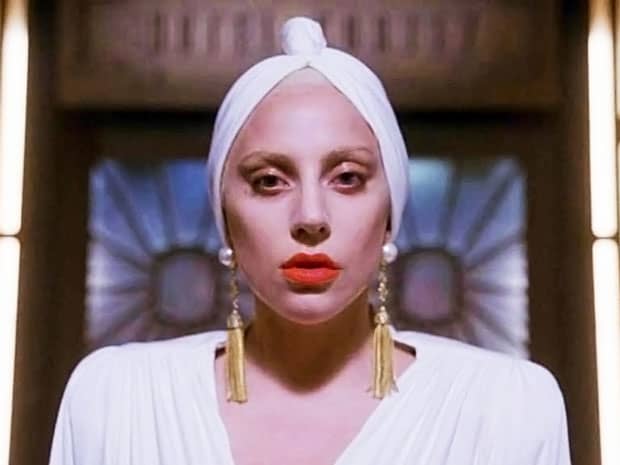 Scorpio (October 24 – November 22): The Butcher, from Roanoke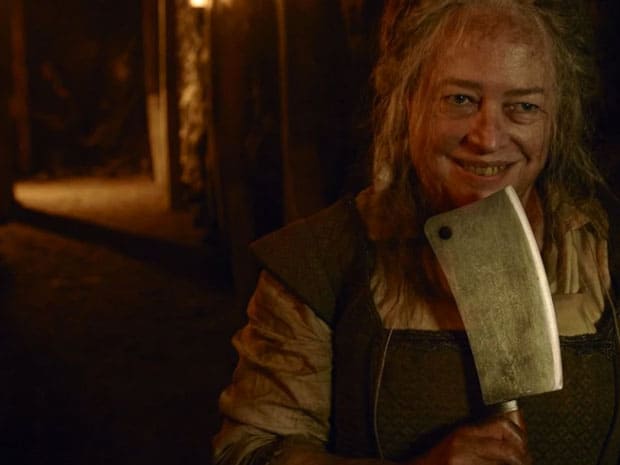 Sagittarius (November 23 – December 21): Tate Langdon, from Murder House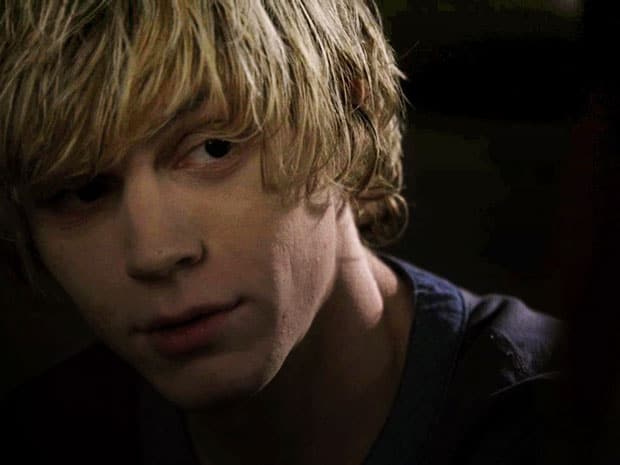 Capricorn (December 22 – January 20): Spalding, from Coven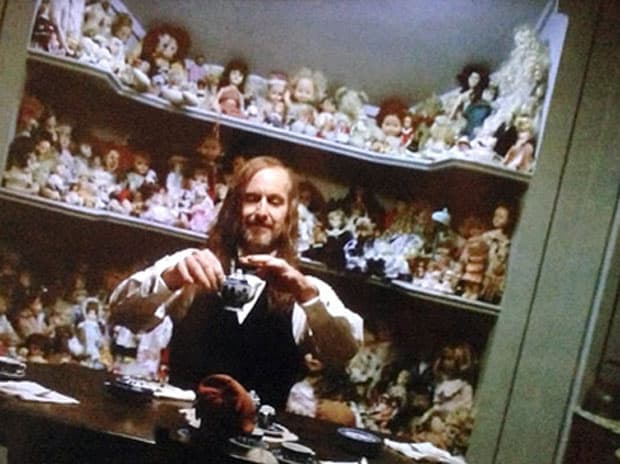 Aquarius (January 21 – February 19): Misty Day, from Coven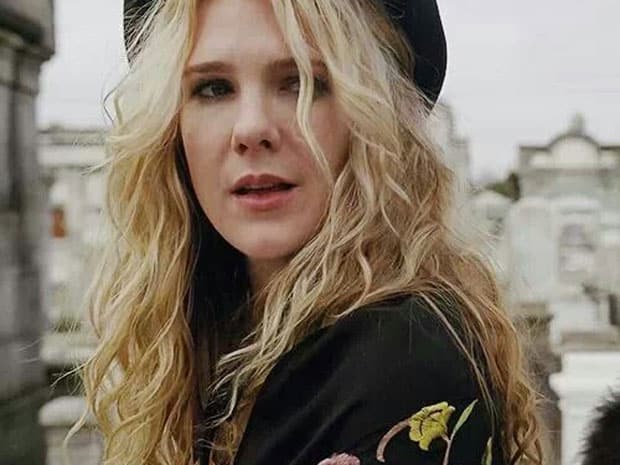 Pisces (February 20 – March 20): Jimmy Darling, from Freak Show