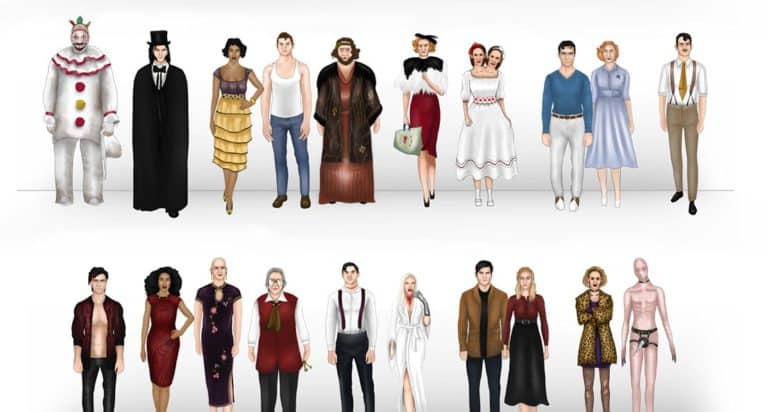 We may not be seeing new episodes of American Horror Story until at least September but things already seem to be heating up on the season 7 news front.  Just yesterday I posted an "everything we know about season 7" article which went into some decent details.   We know the show is going to be focused on the 2016 election.  We know that despite Ryan Murphy admitting the entire show is allegory, it does in fact appear that there will be characters very much based on Donald Trump and Hillary Clinton.
We also know that based on a tweet from AHS's Twitter page and the tiny video called "Sweet Dreams," that there's a decent chance that we might have a cruise ship based theme.  And one last thing that's somewhat humorous.  A couple of days go Kathy Bates confirmed that she won't be playing Donald Trump on American Horror Story Season 7.   Believe me, when anything new comes up you guys will be the first to know but I think I've summed it all up just there.
Let's add one more interesting nugget to the hype.  Instagram user Alladinsaine just went all out and made a pretty fine poster of every single important character ever on American Horror Story.  This thing is no joke and just about covers it all.  If I had to get into the particulars of it, I'd have liked to see Sidney, Shelby, Matt, and Lee for the Roanoke. It's still very awesome. Well done.  But even the user explained they only wanted to use 10 characters per season and that it wouldn't have worked.
What do you think?
Click for full size