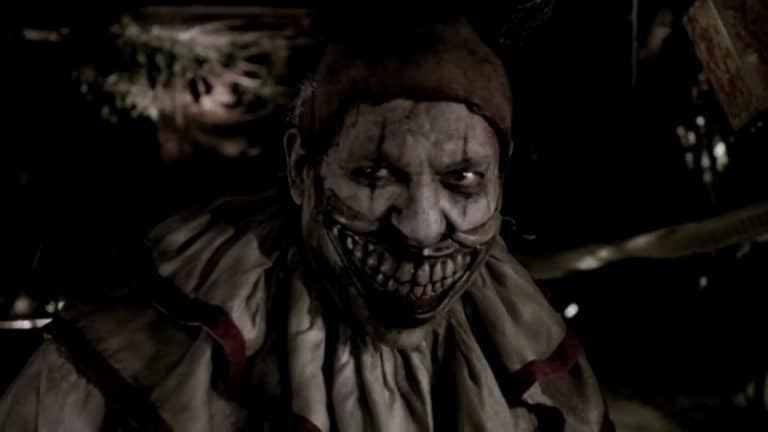 The hit series "American Horror Story" has taken some very ruthless and in your face subjects throughout its run thus far, which leaves a lot of fans wondering just happened with season 6. Roanoke had such amazing potential that its eventual flub kind of bummed a lot of fans out, leaving them wanting something more than the simplicity that it was left with. What happened to the real Butcher? Does the story fit into the other seasons in more than some obscure manner? To some it seems like there are a large number of ways that "American Horror Story" could expand while still holding to the links that drive the story. Here are just a few themes that might allow the show to get back on track and possibly bring back some favorite characters, even if it's just for cameos.
Here are five potential AHS movie ideas
5. A civil war theme
There are a great number of outlandish and unbelievable tales to be discovered during the time of the Civil War. Old myths and legends would play nicely into this period, and would help to drive a film worthy of the AHS brand. Not to mention that the horrors of war would greatly influence the development of the characters and even help to flesh out several individuals that would serve as the driving force behind the film.
4. A famous prison such as Alcatraz
The prison known as the Rock is an isolated, supposedly inescapable, and even nightmarish location that could easily set the tone for an equally disturbing film. From the experiences of the prisoners to the potential for mayhem and violence that is a common staple of the AHS brand, this idea could work wonders to further push Horror Story to new levels.
3. A doll-themed movie
So yes, dolls have been done to death, and then resurrected and done to death again. But with AHS there is really no need to worry that this theme would produce a stale, "we've seen it all" look from the viewers. AHS is all about surprising and even shocking the viewers into submission, so the idea of a host of dolls that are either possessed or otherwise inspired to cause mayhem could be a very tempting hook to draw in the right director.
2. A cult-based film
Think about this: cults are terrifying. They draw in the most susceptible and weak-willed minds, they are often run by the most evil, manipulative minds known to mankind, and they almost always end in some tragic, bloody mess that inspires a legion of others to follow in their footsteps. In some ways this might seem like an epidemic movie considering that the effect of unbridled and uninhibited aggression is buried deep within so many people, just waiting for a trigger to set it free. Now tell me that's not scary.
1. A museum theme
No shock or surprise here. This is a perfect stage setup for a brand like AHS. Whether it's a wax museum, yikes, or a natural history museum, interesting, this theme could terrify the hell out of nearly anyone if it was done right. Throw in an inept night watchman, a few disgruntled employees, and you might have grounds for a comedic drama that's already been done, but throw in bloodshed and a whodunnit theme buried in the middle and you've got a horror flick worthy to be called "American Horror Story".
Conclusion
From the actors to the settings "American Horror Story" is a masterpiece of a show that deserves a grand and even epic presentation when transitioning to the big screen. It needs to appeal to the die hard fan as well as the casual viewer, and should the director in charge decide to tie in the past seasons, so much the better.