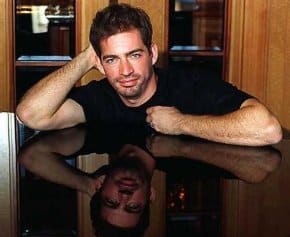 American Idol is a polarizing show. On one hand, it introduces the country to a whole bunch of music acts that most people would never have gotten a chance to hear. But on the other hand, there are music purists who think it takes some of the credibility (aka paying your dues) out of what it takes to become well known singer. No matter where you fall on the fence, everyone has an opinion about the show, but with the success of American Idol raging on, and not looking to diminish anytime soon, it is safe to say the show still wants to switch it up to keep fans interested, and that is just what it has done, and intends to continue to do, with its hosts.
As reported on Hollywood Deadline earlier today, American Idol is in talks of getting their hands on a new judge, and anytime that happens, the internet seems to run wild with speculative delight. But sometimes, when you wait a little bit, that speculation gives way to more solid proof, and that is just what has happened now. Rumor (pretty much set in stone) has it that the next judge on American Idol may be crooner, Harry Connick Jr, known for his big band, retro, swinging, New Orleans sound.
As many of you may remember, Harry Connick Jr was on  American Idol before, but working more closely with the singers to help them develop and master their own sound behind the scenes. It would be interesting to see what he could bring to the judging table, and perhaps use that expertise on more a general level, as oppose to applying it, one on one, with each singer.
We will give you more details as they emerge.