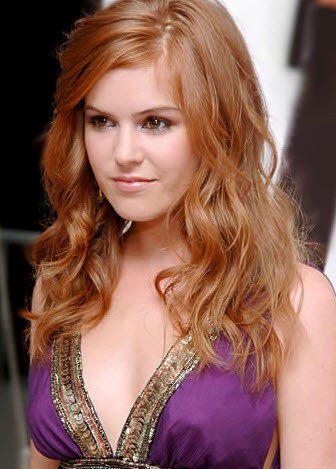 Arrested Development was always known for its huge array of guest stars back when it was still on the air, so why should the reborn series be any different? We've see that the cast of Workaholics is showing up as staff at an airport, but who else is now onboard?
That would be Isla Fisher and Terry Crews, who probably have the two most opposite body types of planet earth. No word on either role's specifics, but hopefully it involves Crews with his shirt off. I mean, Fisher with her shirt off, errr…
There's also word that even more past guest stars will be coming back. We've heard Liza MInelli is on board, but this is the first I've heard that Henry Winkler (Barry), Judy Greer (Kitty), Jeff Garlin (Mort Meyers) and Mae Whitman (Her?) are all back onboard.
If they're going to do it, they have to do it right, and attracting new and old talent to the show is a surefire way to make they succeed and live up to fans' expectations. If everything goes well? I predict the reaction will be something like this: