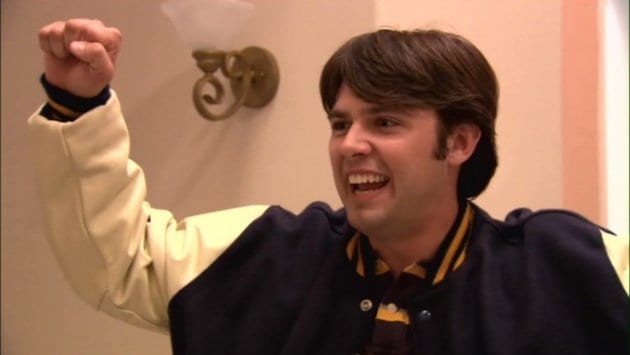 It's sort of unfortunate that Arrested Development will consume my every waking thought until the new season comes out later this year, but so be it!
In the meantime, I'll continue writing about it, speculating about what's to come. Today, I'm highlight ten supporting characters from the show that I hope make it back for the new season, even if it is abridged and it would be hard to get them all in.
See if your favorites made the cut!