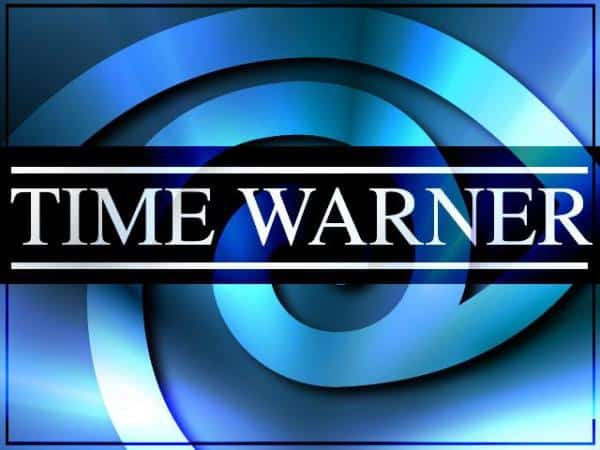 When big companies clash, it's rarely the consumer that wins. And one of the many losing consumers during this whole Time Warner/CBS blackout fiasco has been yours truly. After paying $15 a month to watch the final season of Dexter, I had the channel rudely stripped away from me for the past few weeks as these two duked it out.
I was still charged for it that entire time, but I am promised a credit on a future bill. No word on when that will be. Somehow, I still managed to watch Dexter in the interim. Curious…
In any case, it's all over now as TWC and CBS have finally come to an understanding. Usually these things get resolved before the blackout happens, or maybe a few days after, but this deal took weeks with TWC looking like the bad guy and CBS coming out on top, at least according to their share prices.
The terms of the deal are under wraps, but I wouldn't be surprised if the end result means that your cable bill is going to tick up a bit to account for CBS's new demands and TWC's unwillingness to eat the cost themselves, which is what this whole disaster was about in the first place.
Let's hope the next time this happens it's about channels I'm not paying $15 a month extra to have, and it's not during the final season of a show I love.