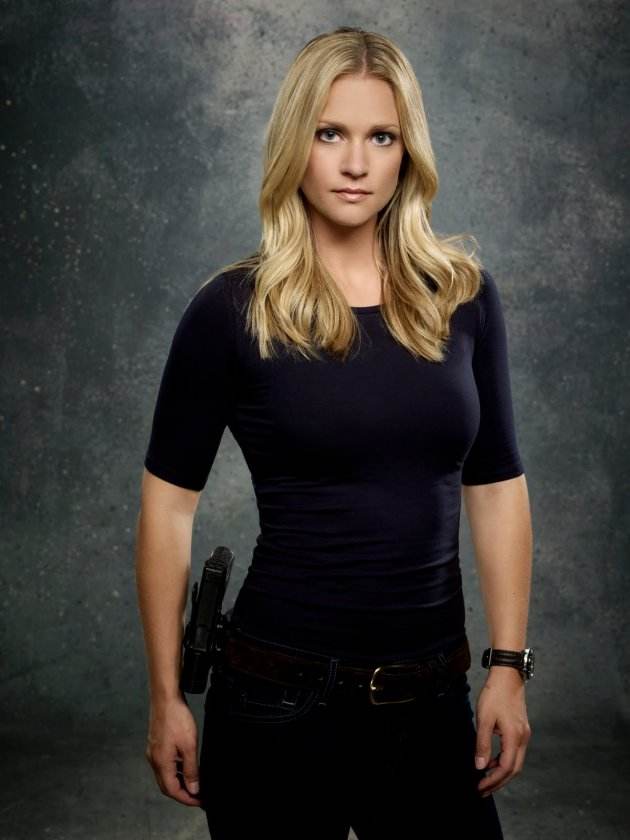 There is no sign of Dorothy as the Criminal Minds team head to Kansas during tornado season to investigate an unsub who is using nature to try and cover his murderous tracks. JJ (AJ Cook) will face pressures on the work and home front that will see her trying to balance being a good mother and agent.
Last week Rossi (Joe Mantegna) faced a personal crisis as his ex-wife had asked him to help end her suffering from the terminal illness ALS; he could not do this which Carolyn (Isabella Hofman) had predicted and she ended her own life. In her final moments she mentioned an unknown person and it was revealed that Rossi had had a son who died on the same day he was born. It is unclear whether this tragedy will get raised again but gives us a further insight into his character.
JJ is the one who is having personal issues this week as there is tension at home and we will get to see her long time boyfriend Detective William LaMontagne Jr. (Josh Stewart) again. When JJ got her new job last season Strauss (Jayne Atkinson) told her that it would be better suited for family life, with her return to the BAU and with all the travelling this entails this is no longer the case. Prentiss (Paget Brewster) asked how Will took the news that she was rejoining her old team and all JJ said was that it was a 'long story' implying that he was not so happy. The problem that occurs this week is that their son is sick whilst she is away in Kansas working on this case; how will JJ handle the problems at home whilst she is working in a different state? The title of the episode has a dual meaning- as they are in Kansas during tornado season it could simply be a reference to The Wizard of Oz but it also plays on JJ's personal issues.
The unsub they are hunting is using the tornadoes to help cover his crimes. Bodies of teenage boys with troubled backgrounds that involve street hustling are the victims, this leads to the theory that there could be a sadistic/fetish element as there are missing limbs. The missing limbs could mean that something even more sinister and troubling is at play. Whatever the motive is the team will be in danger as they are facing an even more unpredictable and uncaring element; nature.
Watch the promo for "There's No Place Like Home" below.
Criminal Minds airs tonight at 9/8c on CBS.