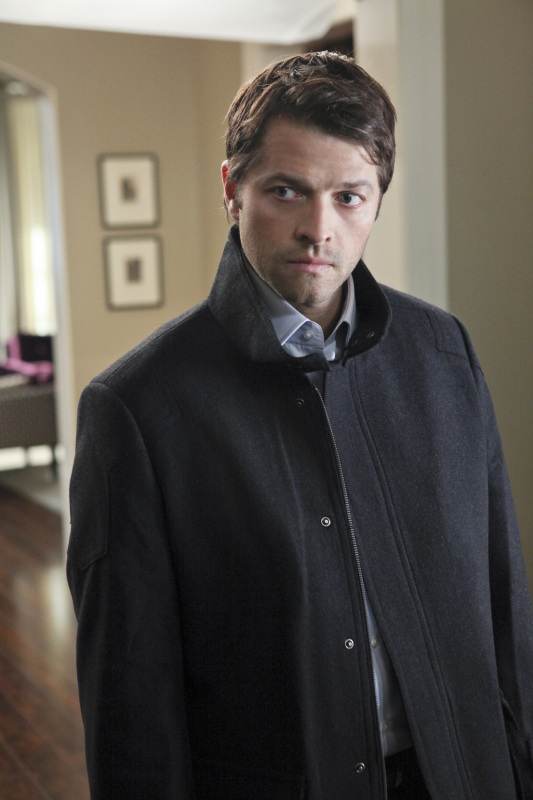 Bridget took a little tour around the city in this week's episode of Ringer, retracing Siobhan's steps as guided by Solomon. After convincing him that she recently got sober and didn't remember much about their previous interactions, he took her to a variety of places that revealed clues: a secret office, a note where Siobhan admitted she hadn't forgiven Bridget, and a gun range, which featured a photo of the recently-deceased Charlie.
Siobhan and Henry rekindled their relationship after Siobhan fed Henry a bunch of lies as to how exactly she and Bridget switched places. Unfortunately, Henry answered a phone call from Tyler, leaving both men suspicious about the others' place in Siobhan's life, but she also managed to talk her way out of that.
Juliet's storyline continued in this week's Ringer, with the trial against Mr. Carpenter proceeding. Unfortunately, Tessa admitted that she lied about her rape. Mr. Carpenter decided to sue Andrew for defamation of character and with Bridget and Catherine's advice, he agreed to settle. But then there was the twist: it turns out that Juliet, Mr. Carptender and Tessa were all in the scheme together.
An all new episode of Ringer will be airing on February 21. Misha Collins will be guest starring as Dylan, a man who is connected to both Bridget and Siobhan's past. We'll be getting insight into the exact nature of the rift between the sisters.
Watch a trailer and sneak peek below for the February 21 episode of Ringer. You can also browse through photos for the episode here.