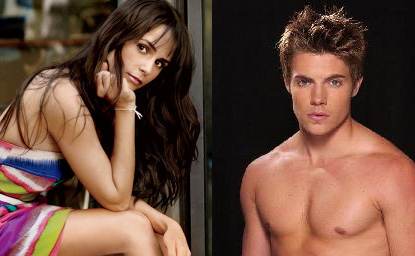 TNT Has announced that Dallas icons Larry Hagman, Patrick Duffy, and Linda Gray are on-board for the revival. That's right, "revival" – in case you haven't heard, TNT's new Dallas series is not another 're-imagining', this is a bonafide sequel.
The original Dallas ran for thirteen years and followed the exploits of the morally diverse Ewing family – an uber-rich family of oil Tycoons. Dallas became the gold standard for prime-time soaps, perfecting the 'saga' formula that resulted in stylistic spinoff's like Knot's Landing, Falcon Crest, and even 90210. The group dynamic templates even persist today, in ever fading permutations – but TNT is going to change the 'fading' part, plugging their 'saga' directly into the sinew of the original Dallas.
One key element of the new Dallas's plot TNT revealed is a love triangle involving J.R. Ewing's son, John Ross, Bobby and Pam Ewing's adopted son Christopher, and the object of their mutual admiration Elena. When not fighting over the Ewing empire, John and Christopher will be vying for Elena's attention.
In addition to the returning 'classic' cast members, TNT has announced that Desperate Housewives' hunk Josh Henderson will be joining as John Ross, and Jordana Brewster (Fast & Furious) will play Elena. No word yet on who will play Christopher. Also, no indication as to how much Hagman, Duffy, and Gray will be used on the series; expect them in 'guest star' status.