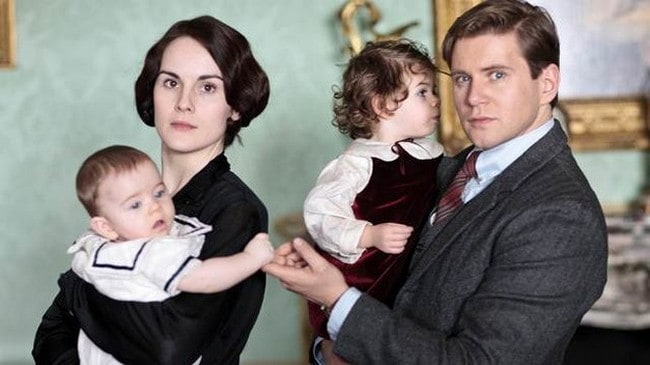 A new batch of Downton Abbey photos have been released from the upcoming season, showing the surviving cast members of the show which loves to kill off more major characters than Game of Thrones. Granted, they're doing it because the actors want to leave, but I'm seriously starting to worry about the bodycount.
It's hard to guess the plot of the upcoming season from photos alone, and they don't feature any of the rumored new cast members including a number of suitors for the newly single Mary. There are good twists, and there are bad twists, and I still really, really hate the end of last season.
Check out all the photos below and hope that the two above don't end up getting together because that would be incredibly weird.