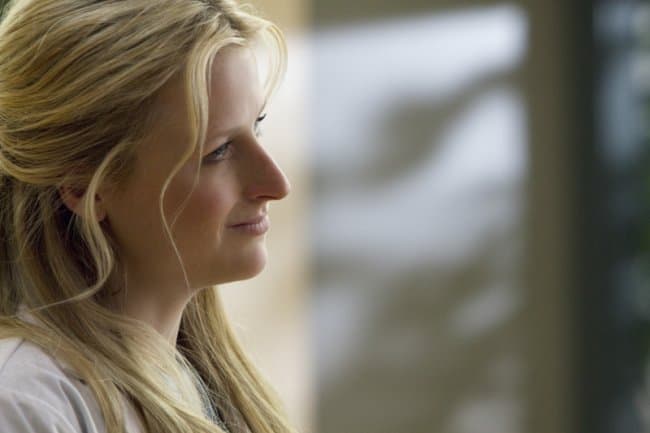 When your dream comes true, you have to wonder what happens next. Following years of skills training, mental preparation, and sacrificing certain aspects of your life, you now have to push further and go for more in order to keep learning and growing as a person. With the extra confidence that can come from achieving a long-standing goal, there might be a temptation to reach for too much, but that renewed sense of ambition is very rarely a bad thing. In the case of Emily Owens M.D., though, achieving your dream might not lead to the magical euphoria that you convince yourself will happen.
Now that she graduated from med school and landed a position at prestigious Denver Memorial Hospital, Emily Owens looks to finally be living the goal she set for herself years ago. But she won't exactly be walking into a workplace where she immediately shines and impresses her superiors from the word go. Rather, Emily will kind of bomb out on her first day of adulthood, looking foolish in front of renowned Dr. Bandari, confessing her feelings to her friend (and co-worker) Will, and coming face-to-face with former high school bully Cassandra. Emily may have worked hard to get to this point, putting her education ahead of everything for over two decades, but that amount of effort doesn't matter anymore. What matters is the young doctor's ability to adapt and adjust her expectations of adulthood, which won't be the place where all of her high school insecurities vanish into thin air.
The series premiere Emily Owens M.D. airs Tuesday, October 16th at 9:00 on The CW following Hart of Dixie. You can check out the TVOvermind Emily Owens M.D. discussion forum here.
Will Emily ever win over Dr. Bendari? How long will it be before she becomes more comfortable at Denver Memorial? Do you think that Emily Owens M.D. will be compatible with Hart of Dixie?