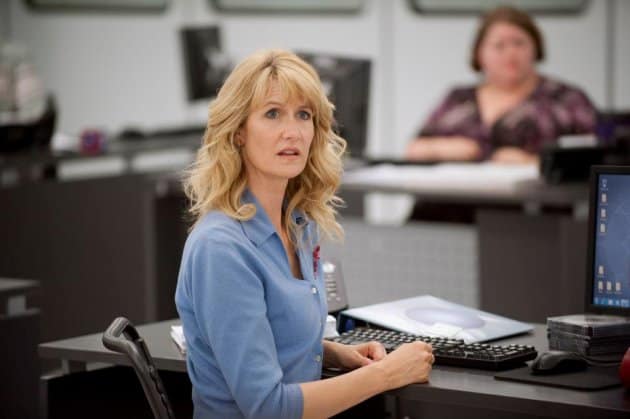 Levi made a big step last season on Enlightened by agreeing to go to Open Air, the same holistic rehabilitation center that helped turn Amy from selfish corporate buyer to socially conscious activist. Levi will never go from one extreme to the other like Amy, but he doesn't have to want to save the world in order for rehab to be a success. He just has to want to save himself.
On the next episode of Enlightened, Levi writes a letter to Amy describing his time at Open Air. Initially, he has a hard time adjusting to living in such a structured environment and incorporating the center's holistic-centered philosophy into his life, so much so that he has tension with his roommate and doesn't feel comfortable surrounded by the beautiful Hawaiian scenery. When two other residents at the center invite him out for a night of debauchery, he all but jumps at the opportunity. Levi has always been a self-sabotager and attempted to push people away to prove how unlovable he is; rather than take to the intent of the center and work on himself and his addiction, he chooses to do the one thing he's not supposed to do and keep himself from succeeding for that much longer.
Part of the reasoning behind him agreeing to go to Open Air was that Amy couldn't be with him if he wasn't clean and if he doesn't make the personal changes necessary for the process to work, he'll never have the chance to win her back.
Enlightened airs Sundays at 9:30 on HBO. You can check out descriptions of the next four episodes here.
What have you thought about the second season of Enlightened thus far? Do you think that Open Air will help Levi get clean? Will Amy decide to get back together with him if it does?