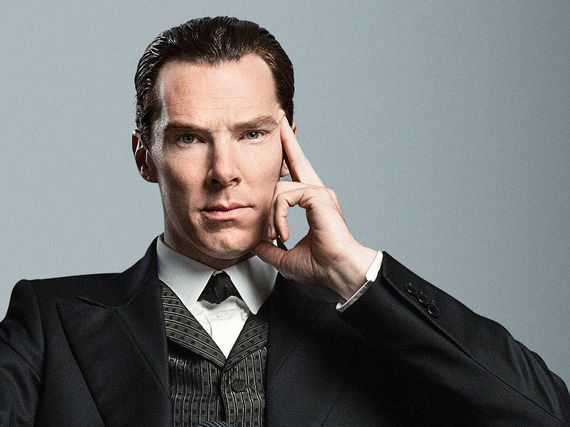 Daniel Craig has stated in unambiguous terms that he is no longer interested in the James Bond franchise. However, there are both rumors that he will return and that he will not return to the franchise for the next movie. Still, even if Craig chooses to return for the next movie, his tenure cannot last long, meaning that there is enormous interest in the next person to play the iconic character at the moment.
So far, suggestions have ranged from Tom Hardy and Tom Hiddleston to Henry Cavill and Damian Lewis. Recently, rumors have suggested that Benedict Cumberbatch has been chosen to play the role, which was fueled by the actor's coy refusal to comment much about the matter when asked. However, should these rumors turn out to be true, it seems probable that a fair number of James Bond fans will be disappointed, seeing as how they have had their hearts set on Idris Elba.
Why Would Idris Elba Be a Good Choice to Play James Bond?
Most people should be familiar with Idris Elba as an English actor who was born in the London Borough of Hackney to a Sierra Leonean father and a Ghanaian mother. Primarily, he is known for roles such as Detective John Luther in Luther and Nelson Mandela in Mandela: Long Walk to Freedom, but he has had a remarkable range of other roles in other movies and TV shows from both sides of the Atlantic Ocean. As a result, there can be no doubt about the fact that Elba has plenty of expertise and experience, which should make him more than capable of depicting James Bond on the movie screen.
However, what makes him most suitable for the role of James Bond is that he has the right combination of characteristics, which is to say, he has the height, he has the looks, he has the suaveness, and he has the toughness needed to pull off a convincing depiction. Something that cannot be said for some but not all of the other candidates on the list of people who could play James Bond. With that said, Elba is a black man, which is why there has been a rather . . . mixed response to the suggestion from some quarters.
Why Is It Time for an African American to Play James Bond?
Elba himself seems to have mixed feelings about playing the character of James Bond, but there are some interesting arguments that can be made to support him as the best of the candidates that have been brought up. For example, whoever will be chosen to play the next James Bond will have to live up to not just Daniel Craig but also all of the James Bond actors before him, meaning that the role will prove to be an enormous challenge. In light of this fact, Elba's expertise and experience as an actor would make him an incredible asset, particularly since the movies that he has been involved in seem to have had a consistent track record of success.
However, it should also be noted that now would be an interesting time to make history by casting an African American actor in the role of James Bond.  As more and more African American actors are taking leading roles in comic based films, why not extend into other genres?  First off, such a casting choice would be bound to stir up interest, which could provide the James Bond franchise with a valuable chance to convert movie-goers who have low interest in the semi-regular succession of James Bond movies under normal circumstances.
Also, Elba's suitability for the role could be something that includes multiple movies.  In essence this would be something that would break barriers in the entertainment industry in a way that smooth-sounding words cannot.