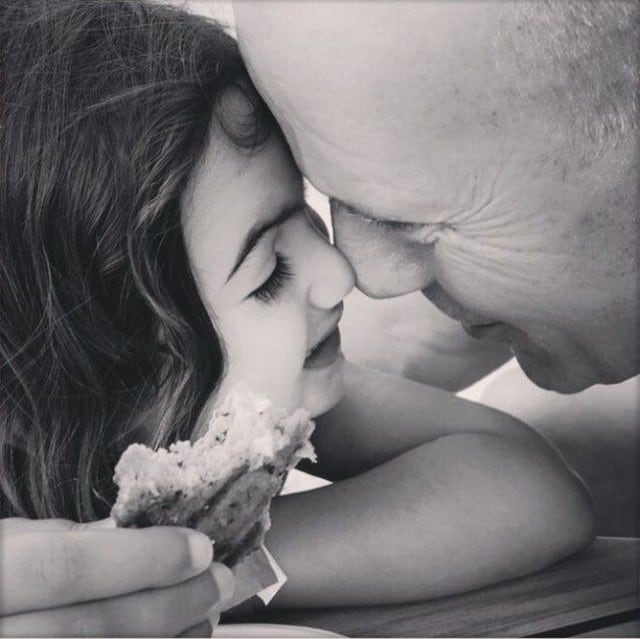 Bruce Willis has taken a lot of credit and a lot flack throughout his career as to whether he's a genuinely good guy or someone that people need to stay away from. When it comes down to it he's just another person that deserves at least a certain measure of respect and is still a very devoted and caring person when it comes to his family and those he cares about.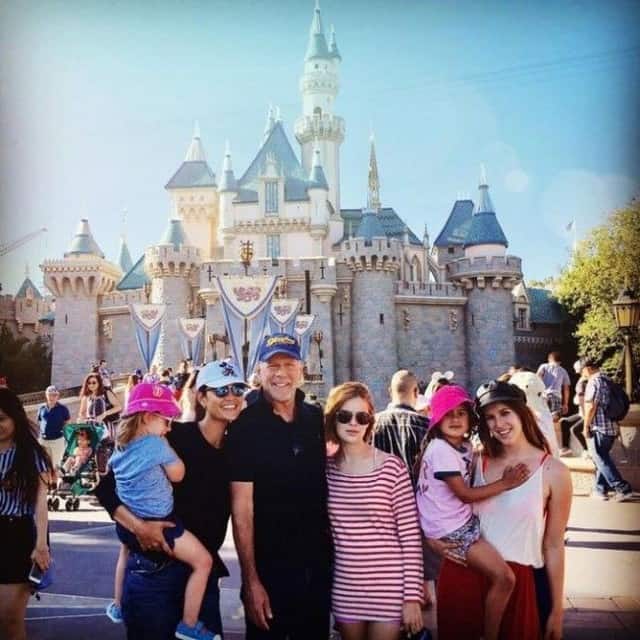 Taking the family to the Disney experience is always an enjoyable time and is just as much fun for the adults as it is for the kids.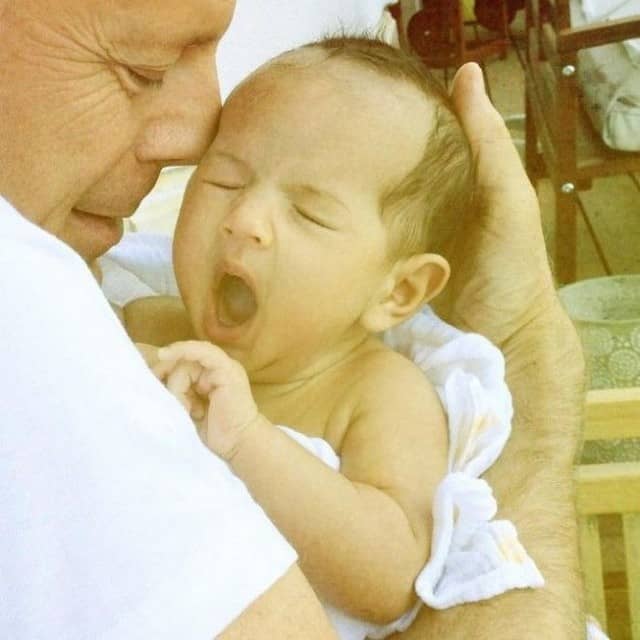 I'm not sure if this is a child or a grandchild but a lot of us know the feeling of holding your child close in those tender moments, and it simply melts your heart.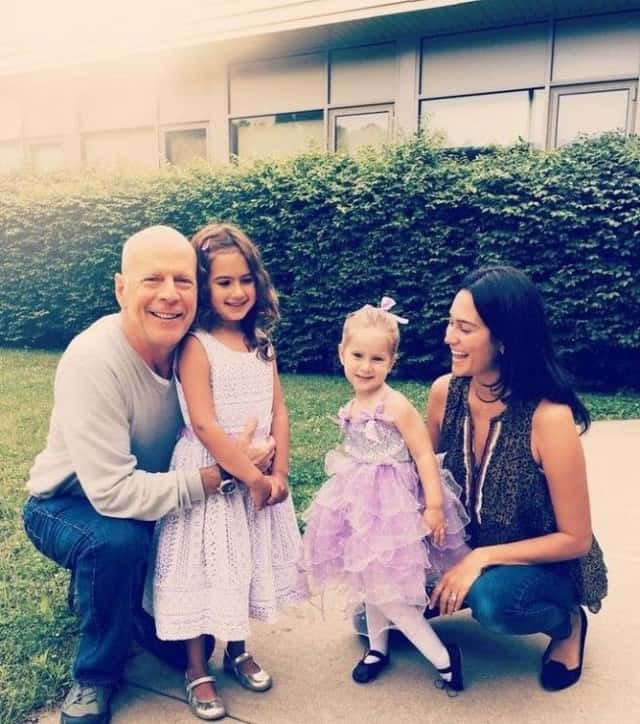 Bruce Willis has done some notable things in his life and been called out for doing some rather stupid things. Guess what? He's human, like the rest of us.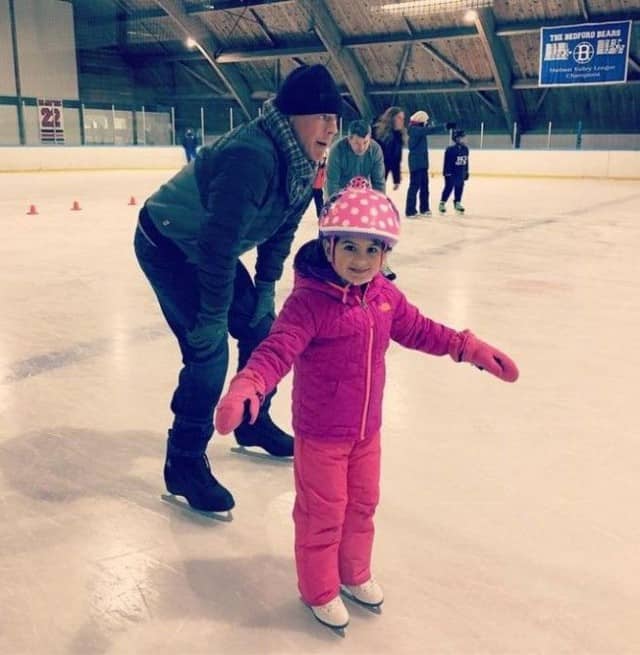 A little time spent on the ice can be a lot of fun.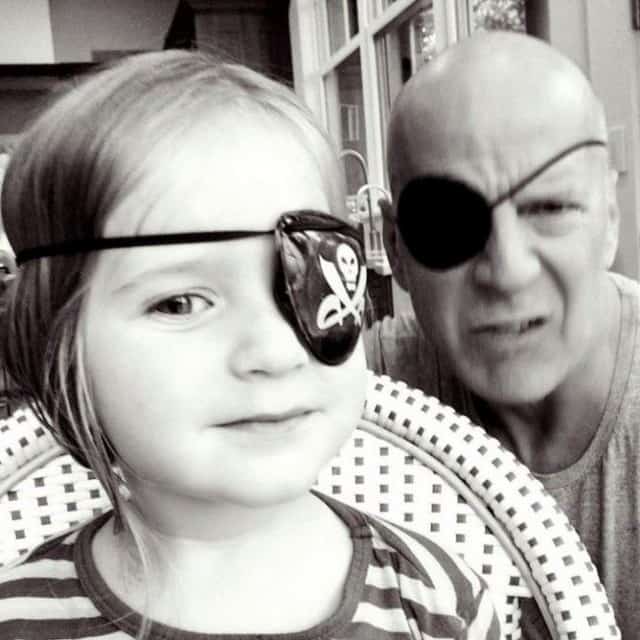 Tell me how cool it is that he likes spending time with his family. Go on, it's okay.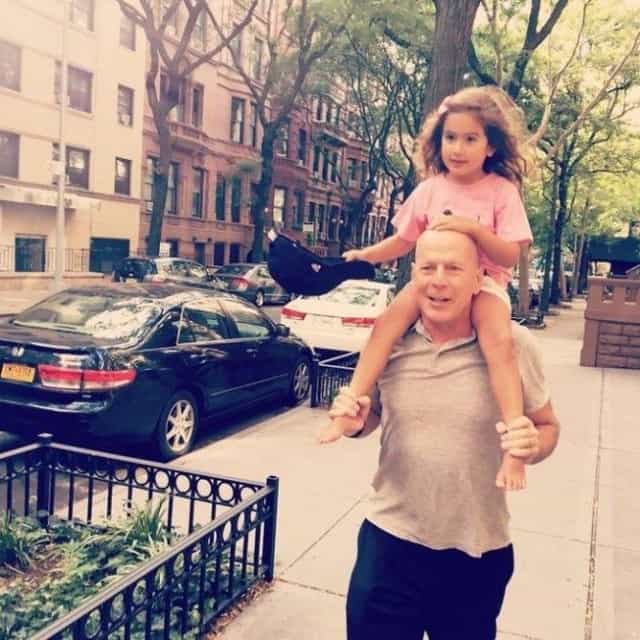 At this point I'm thinking that a lot of these shots are with grandkids, which would make him a pretty cool grandpa.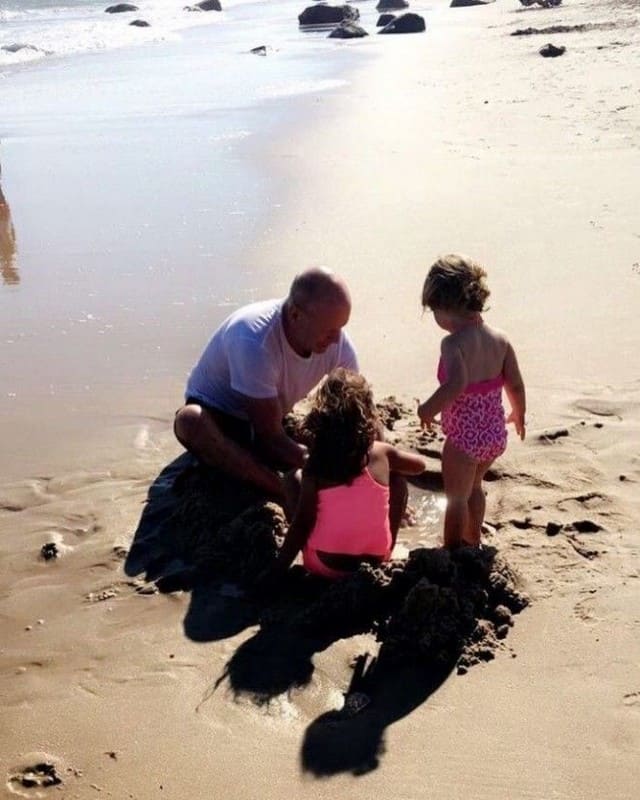 Trips to the beach are always nice, especially when your grandpa is so willing to play with you.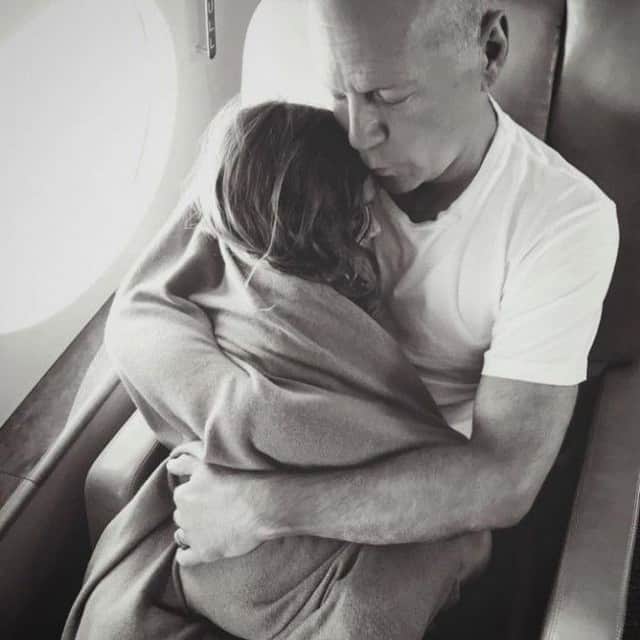 It's a little sad that some people would use these photos to say that Bruce Willis is trying to make himself look good. In truth it shows that he's a human being that loves spending time with his family.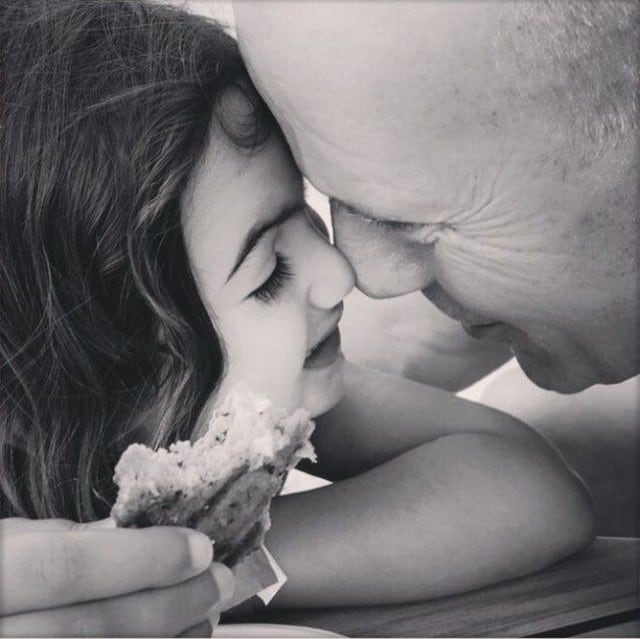 There are few things that light up your life like the smile of a child.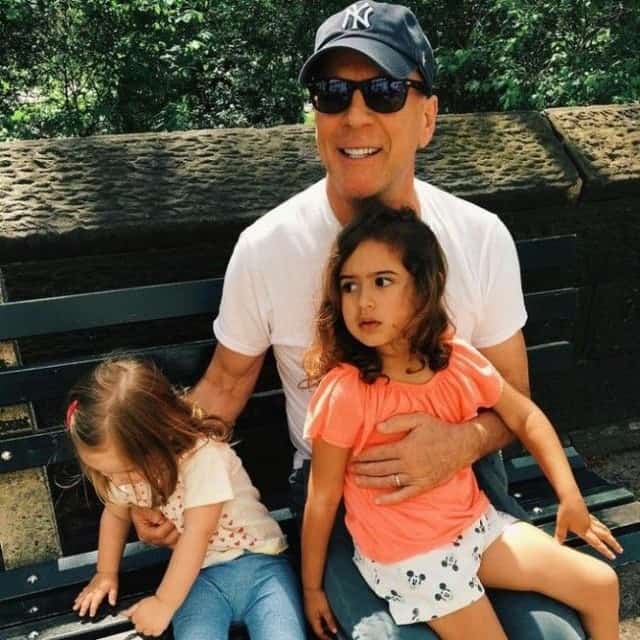 Having more than one to rangle can be kind of tough. If you've got two good arms you can take at least two or three. Any more than that is kind of pushing it.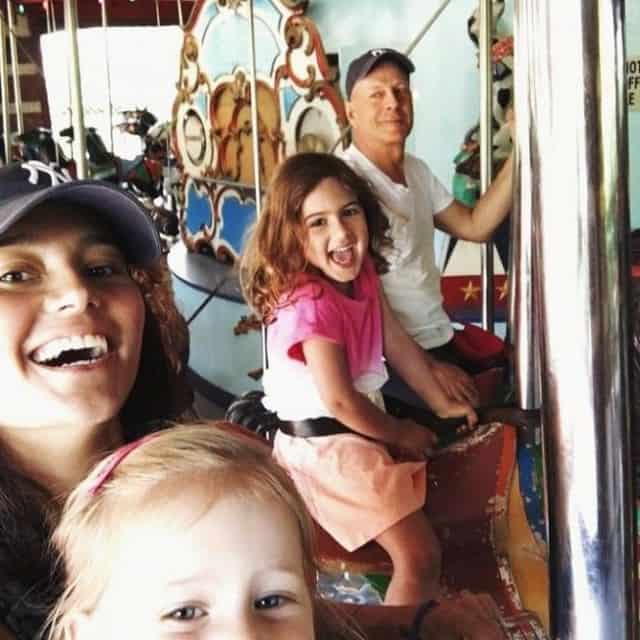 You can just see the look of pleasure on his face. He's having a good time with his family and it shows.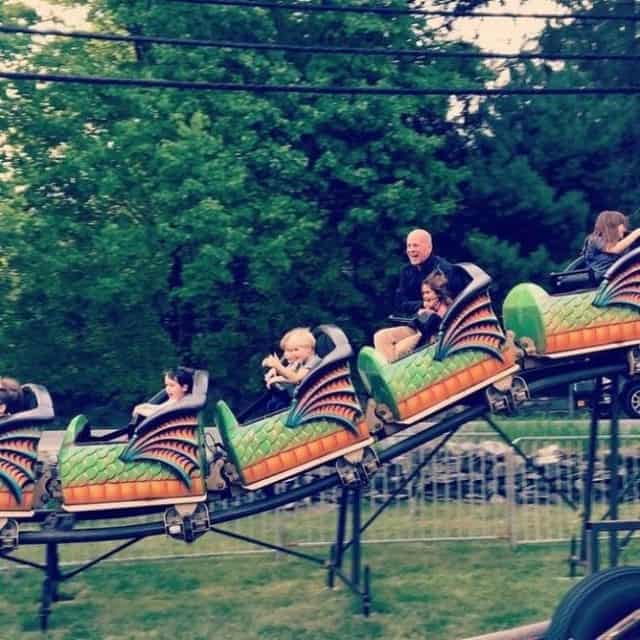 When you can count your grandpa as your best friend you know you've got someone special.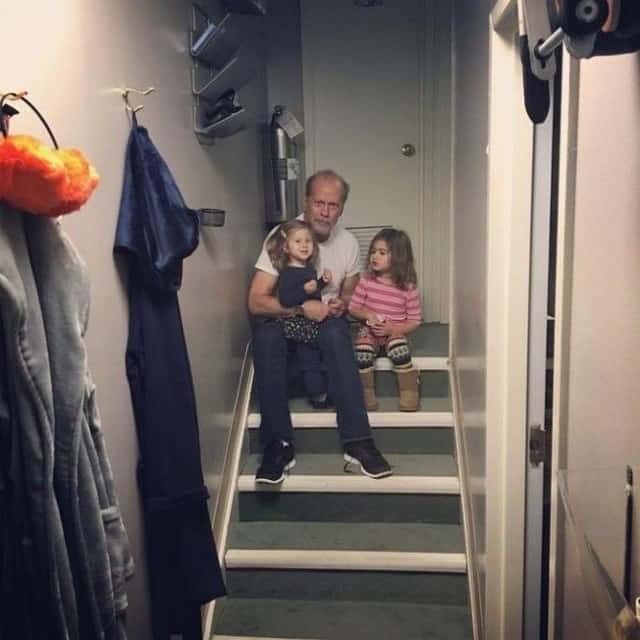 Sometimes it's the simple moments that are able to be counted as the best.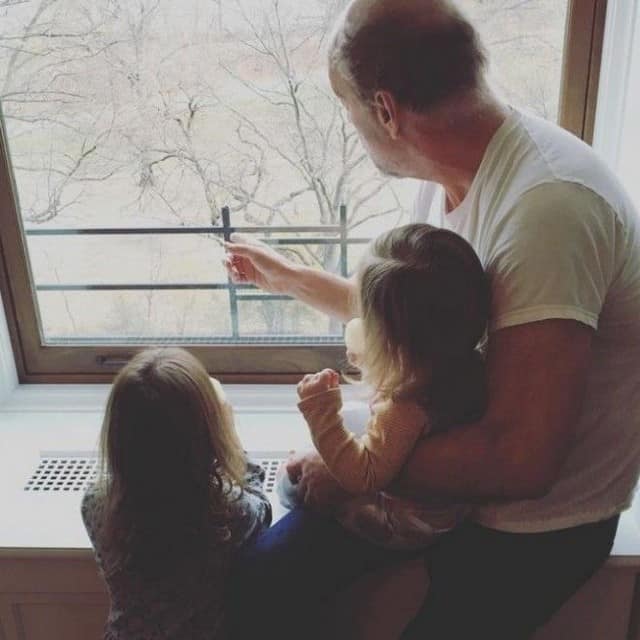 Little kids are great because almost everything is new to them so often that you can point out the same thing a few times and they'll stare in wonder.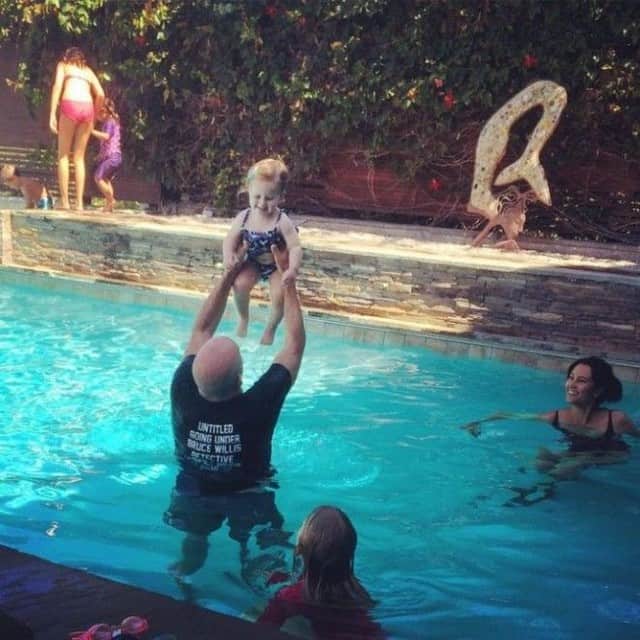 Pool time is always fun when you've got someone that's willing to play with you. Willis is obviously deeply invested in his family.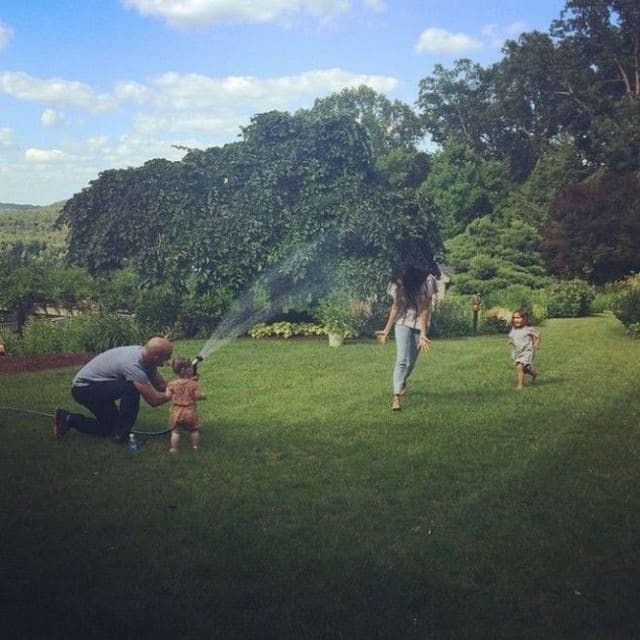 Teach them young to play with the garden hose, let them realize what living is all about.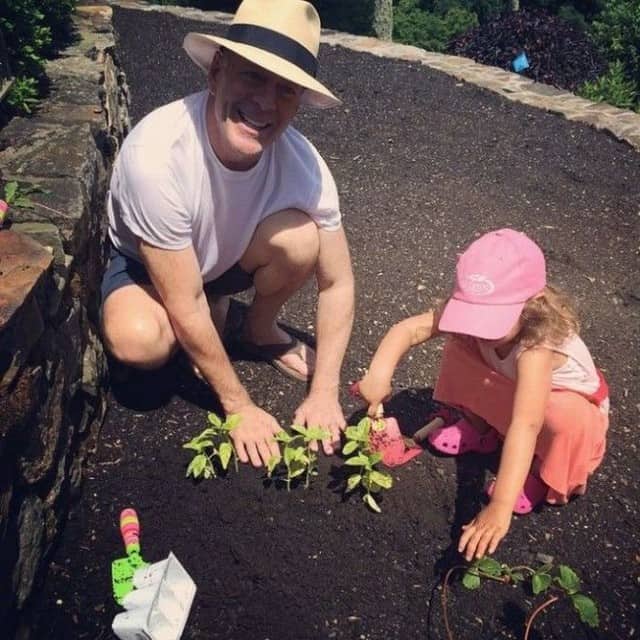 I'm betting a lot of us wish we had a grandpa that was cool enough to do this many different things with us.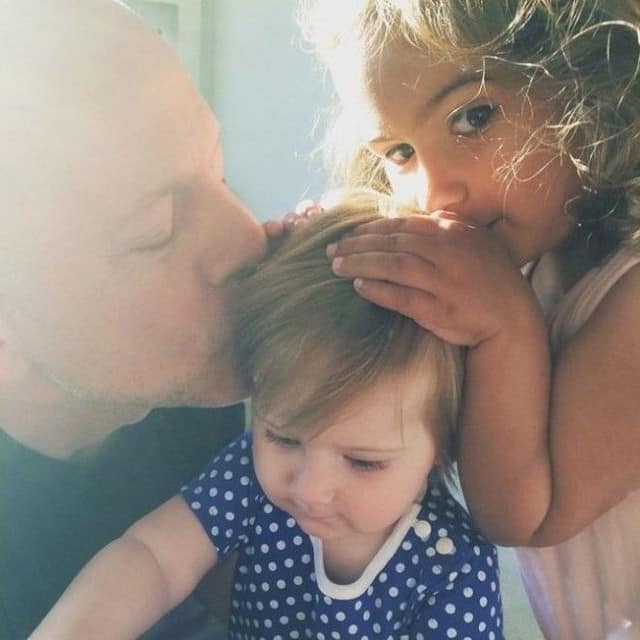 There's a lot of love here and it's just great.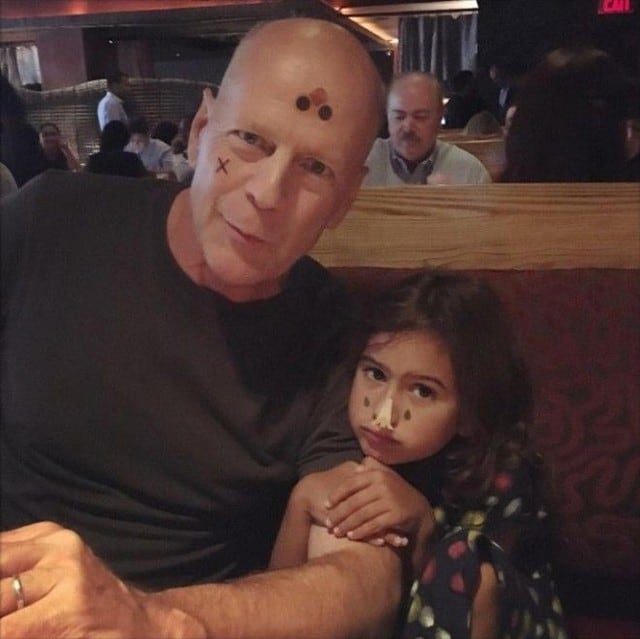 A child holding onto your arm for comfort is one of the greatest feelings that you can ever experience.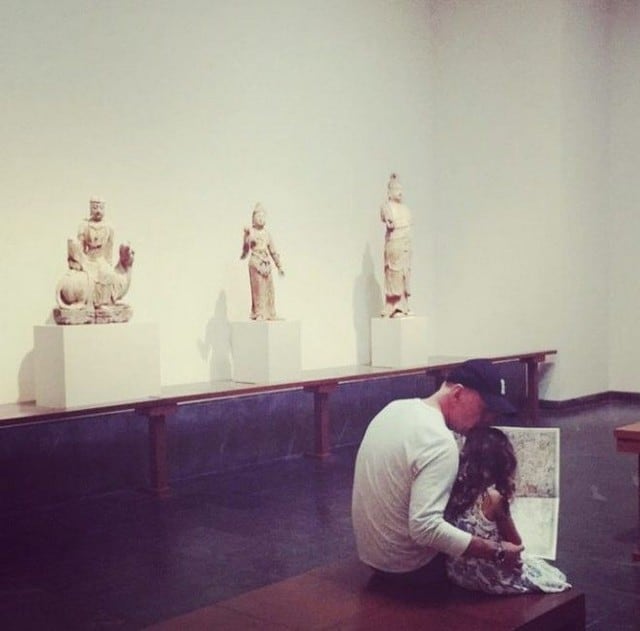 Remember, being a good person means just being there when you're needed.
Save