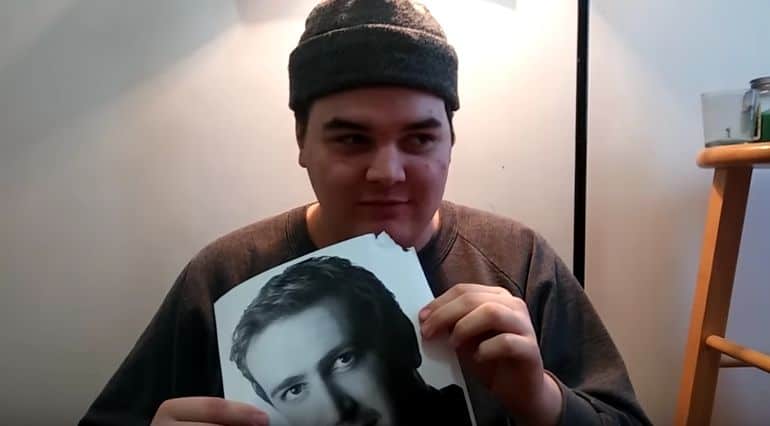 This is why we don't negotiate with terrorists.  Look, I understand that people try to get attention on their Youtube channels each day and I'm biting.  I've stooped to the lowest level on earth by actually sharing this.  But how could you not?  I mean, seriously?  How could you not share something like this when it's going on?  It has to make you wonder how you're a part of the same species as certain others in our clan.
You read the title of this article correctly.  There is a person, a human being, in this world that we live in, who is currently eating a picture of Jason Segel every single day until Jason Segel returns the favor and eats the same picture.  I don't know the rhyme.  I don't know the reason.  I just know that this is something that is actually happening right now.
I think it's only a matter of time before Jason Segel gets wind of this.  I highly doubt he'll succumb to this challenge because the next thing you know people are going to start eating body parts or furniture or who knows what else until their favorite celebrity does the same.
But seriously, what in God's name is this?