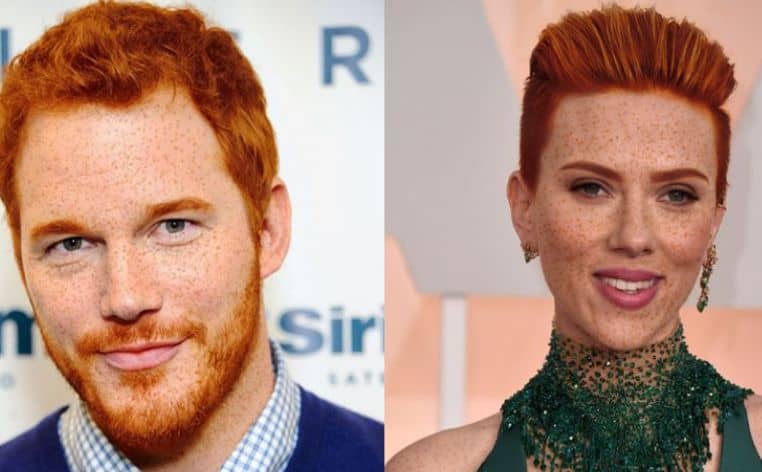 St Patrick's Day may have come and gone but I can assure you that this photo gallery is going to stay with you forever. One of the biggest trademarks of being Irish is having red hair. I'm not talking a particular shade of red. I'm talking full on orange hair with an obscene amount of freckles. These are the people better known as redheads and only make up a very small portion of our population. It's been my theory for a long time that true gingers are a little crazy.
Think back to your lifetime of friends and acquaintances. Did you ever know a true ginger who was not in some way a little off? I'm talking true ginger folks. The full on orange hair and the truest form or freckles. The ones who can never tan and get red as a strawberry. I'm not talking about people who dye their hair red. Think long and hard. Done thinking? I think every single one of us has known a psychotic ginger.
That said I want you to take a moment to imagine some of the most famous people in the world as gingers. Can you picture that? I frankly cannot but it's a good think I have 45 photoshopped pictures of celebrities as redheads. Thank God these pictures aren't real. Get ready to be scared.
(for the record for every crazy ginger there's also a beautiful one.  If this is offensive to any redheads, please be aware that I'm only joking and that only some of you are crazy.  I love everyone and couldn't care less what their hair color is or whether or not they have freckles.  Still though, these pictures are nuts)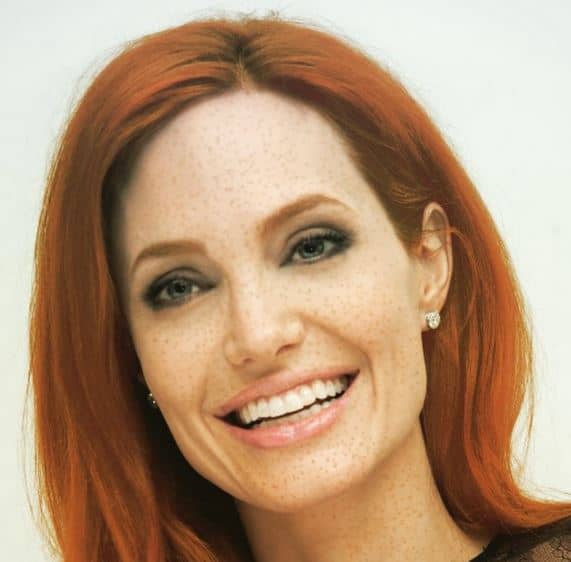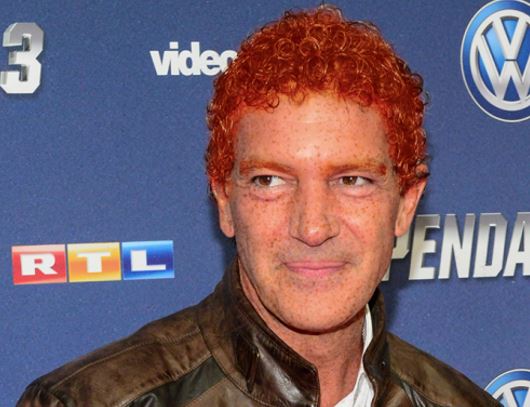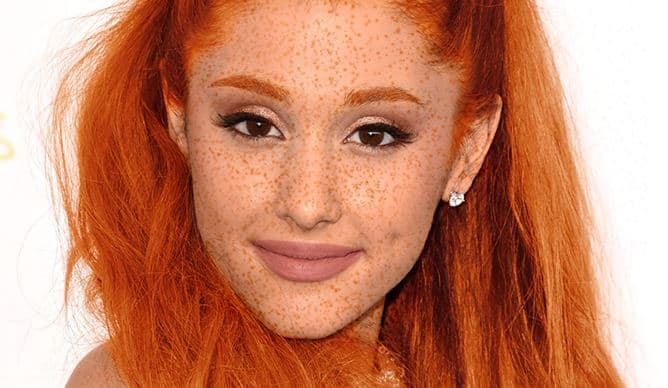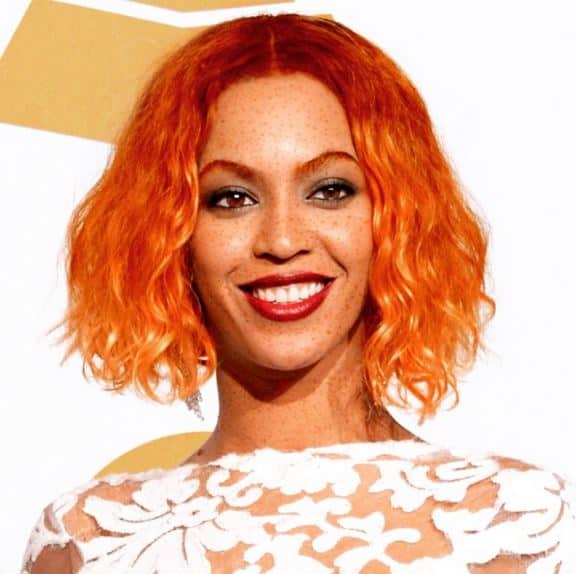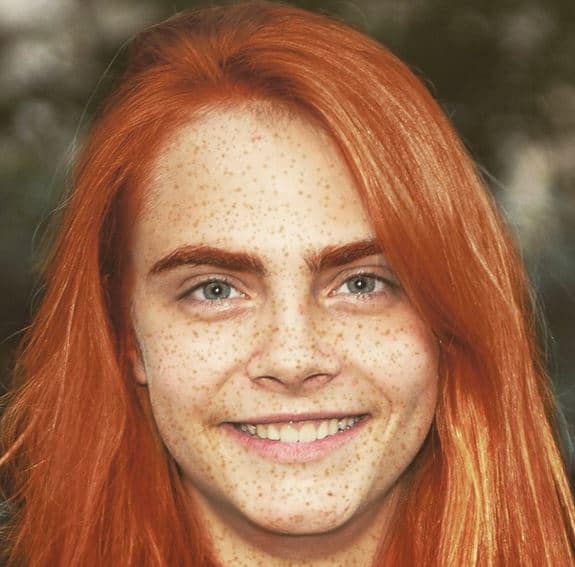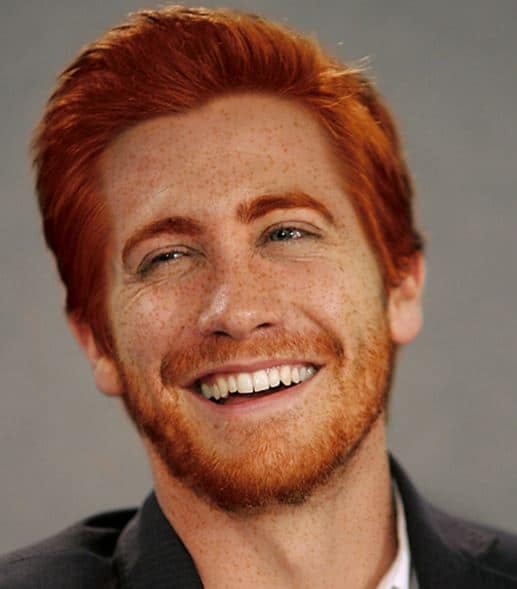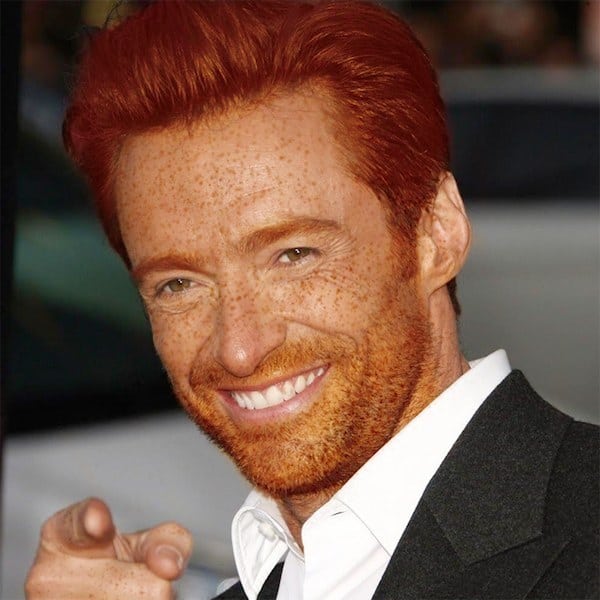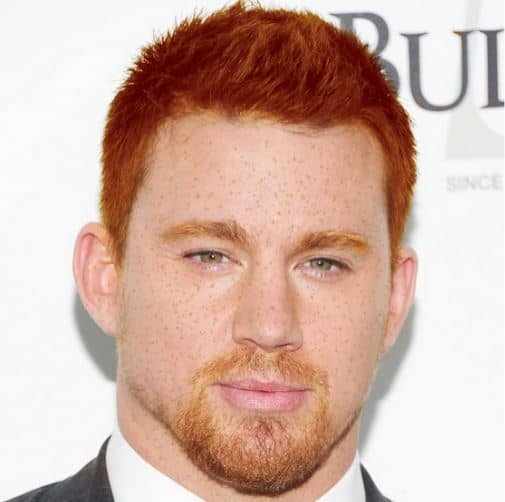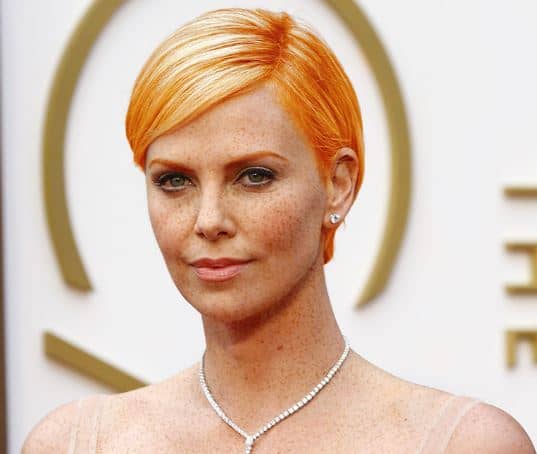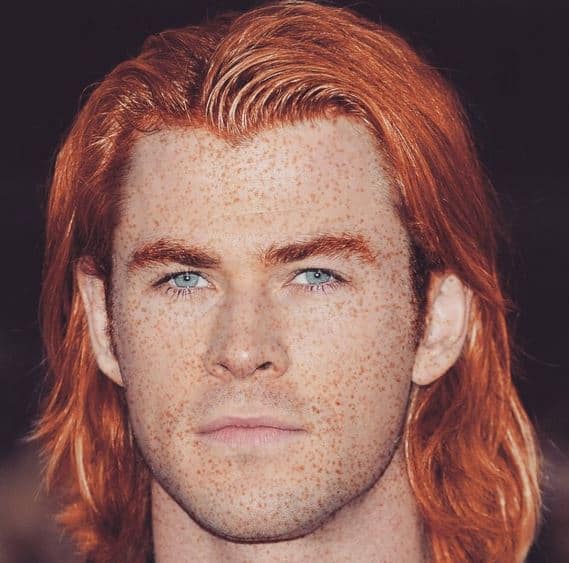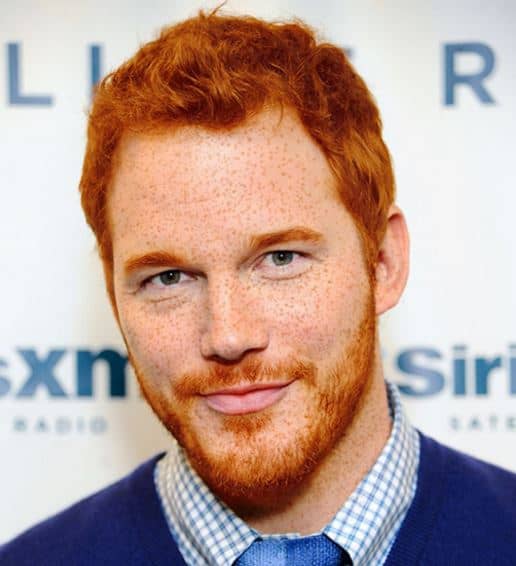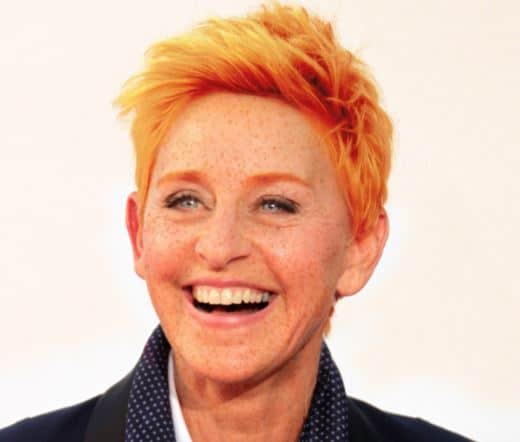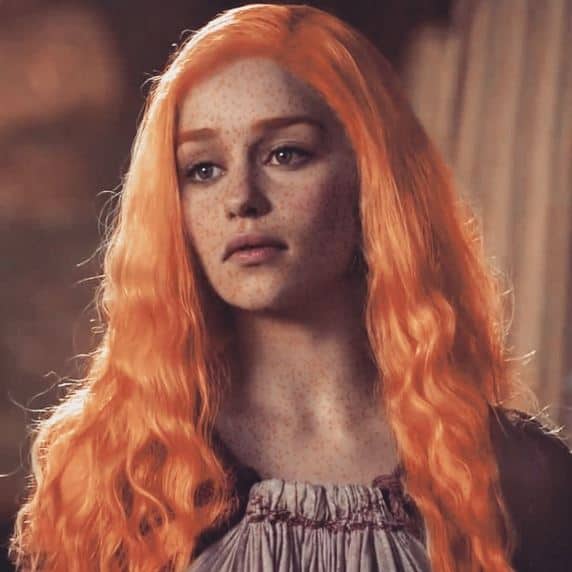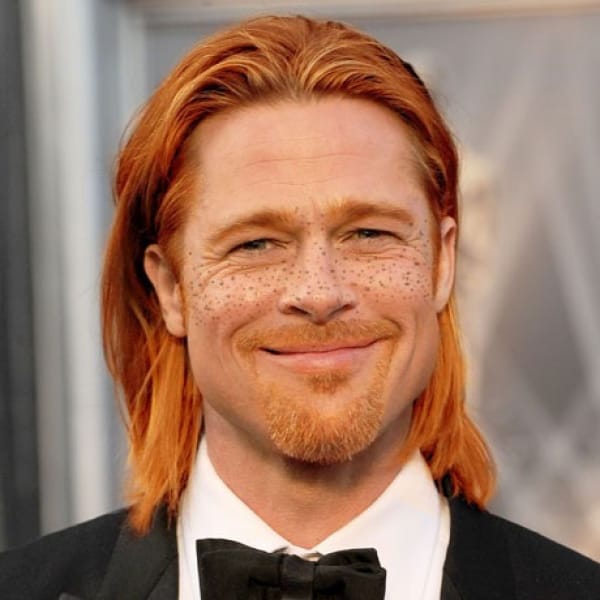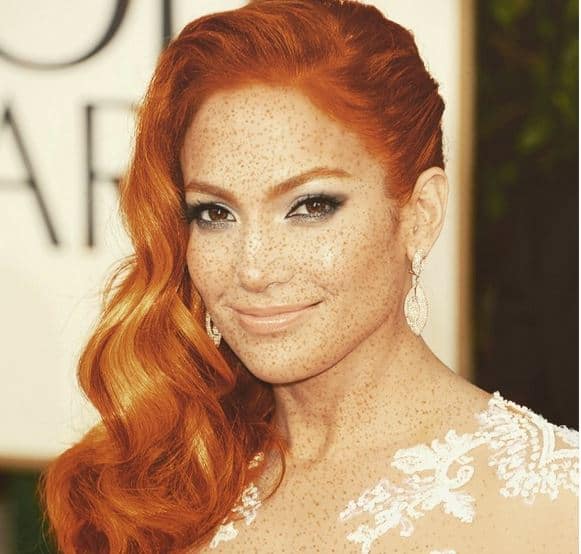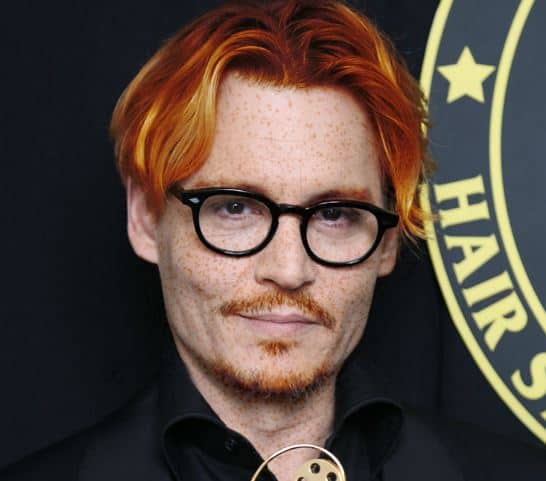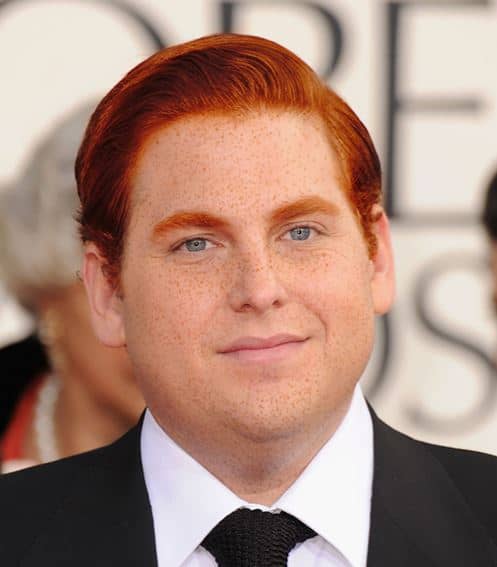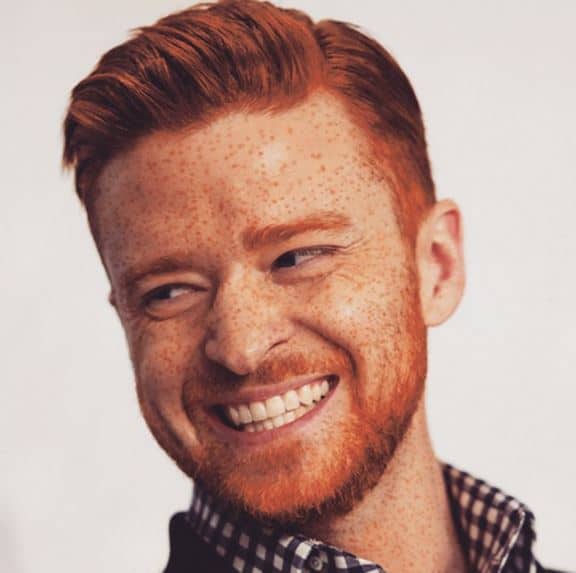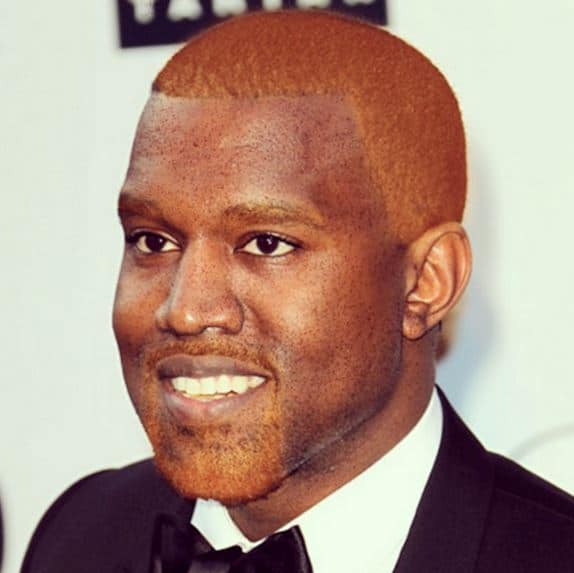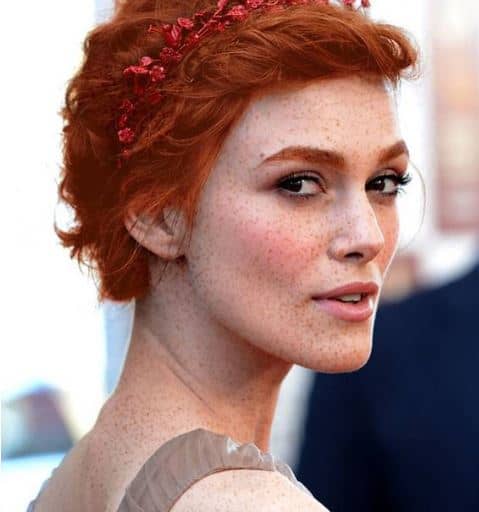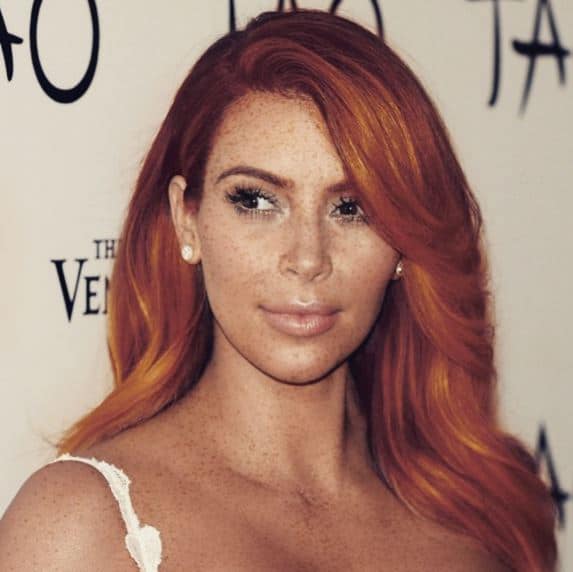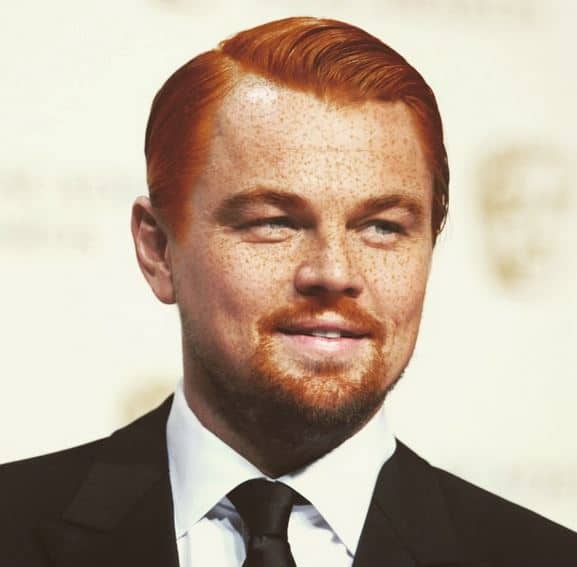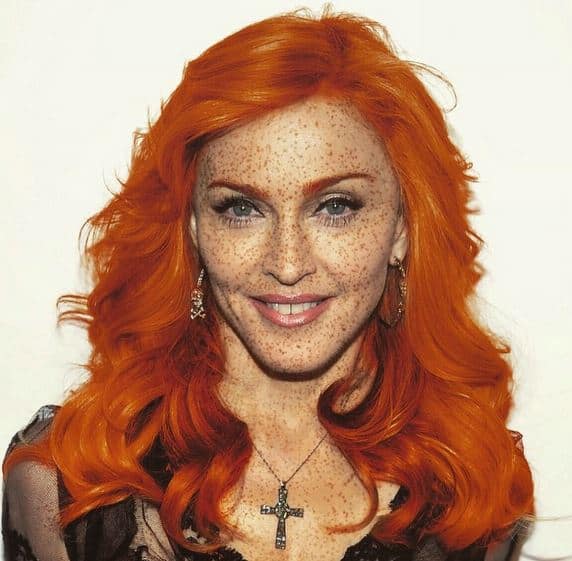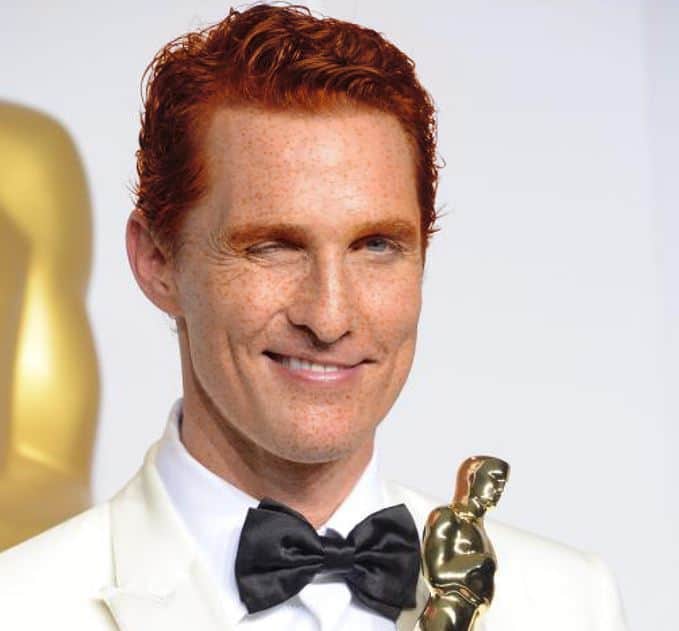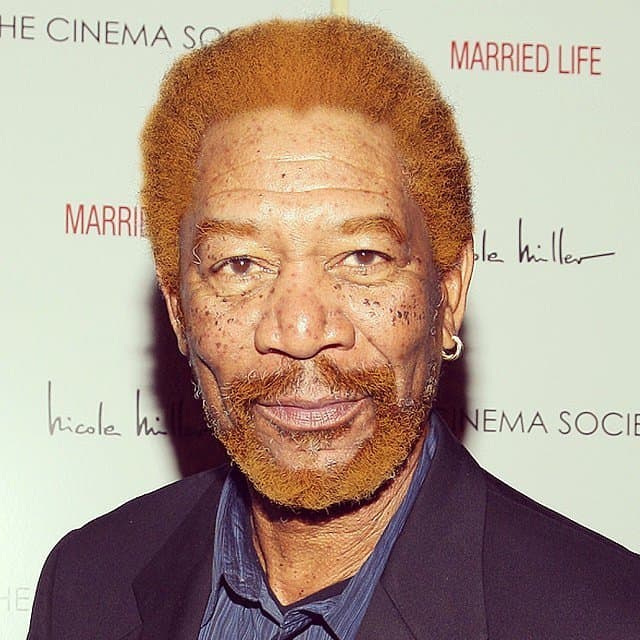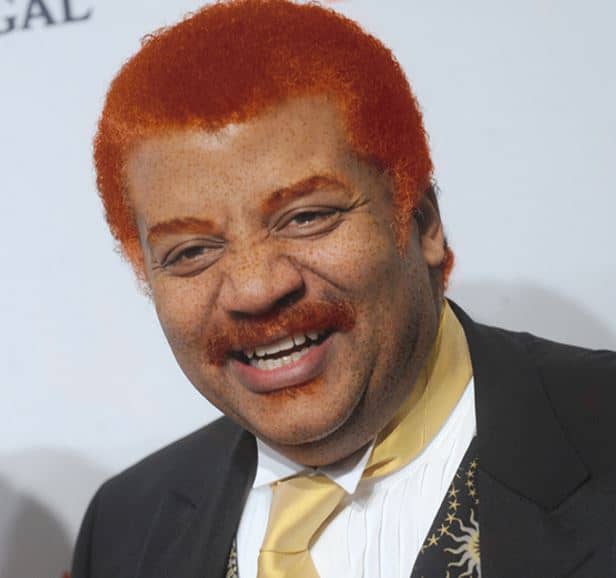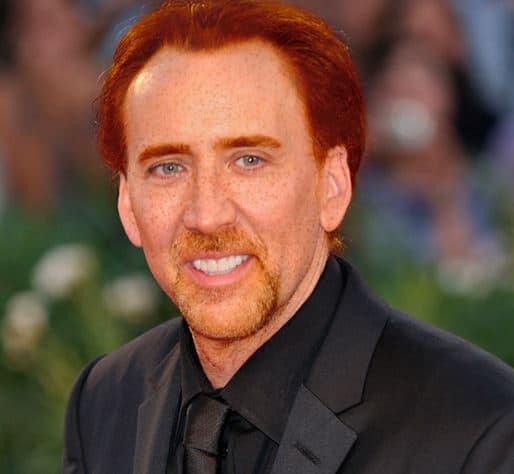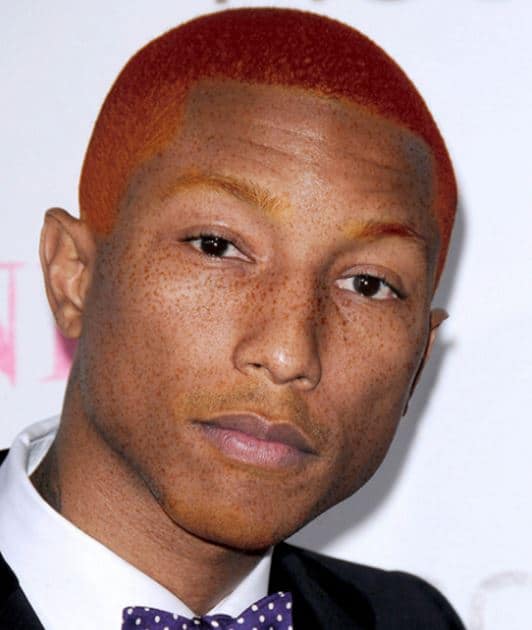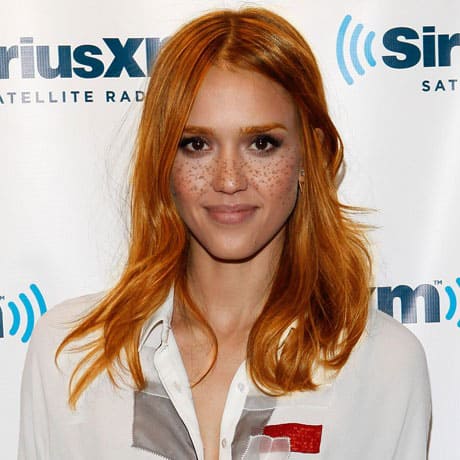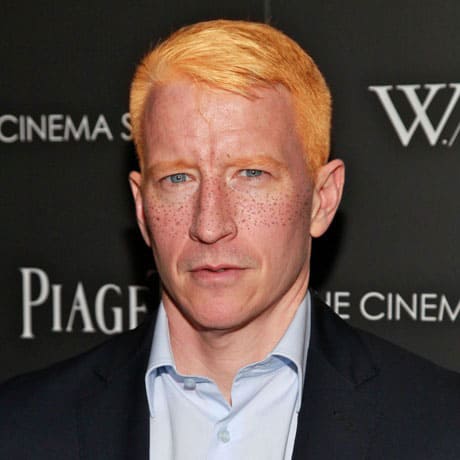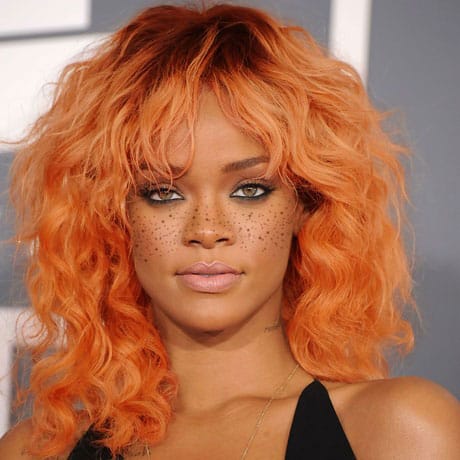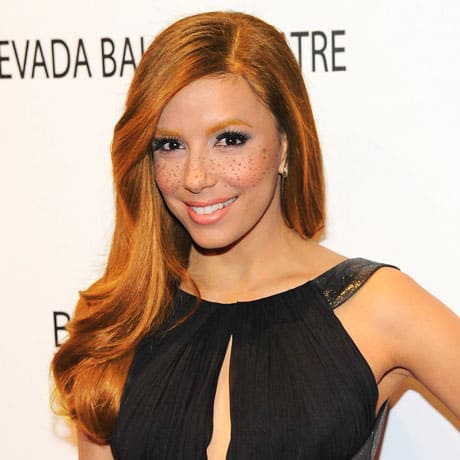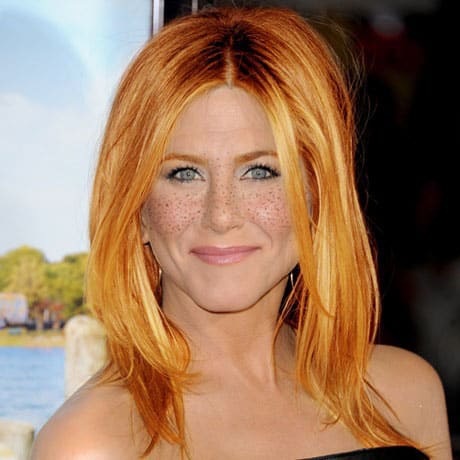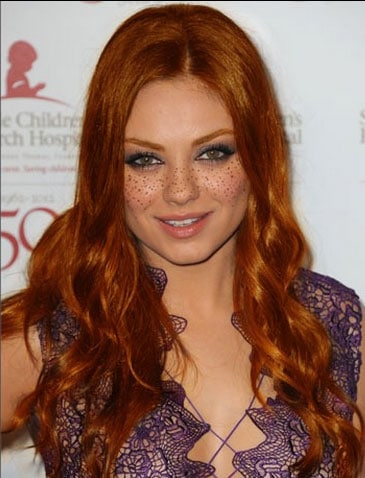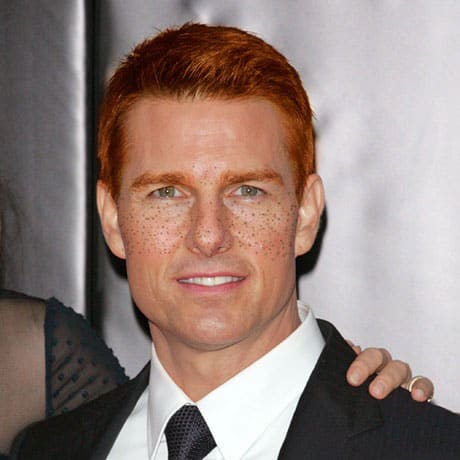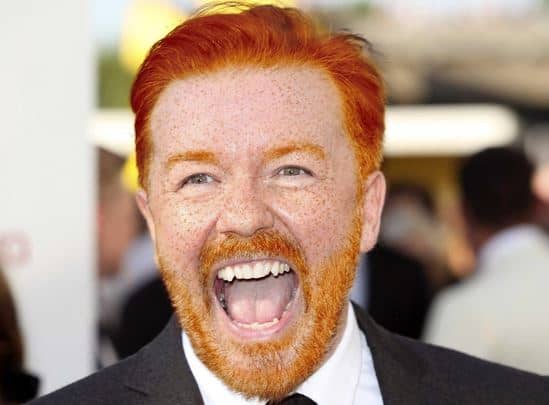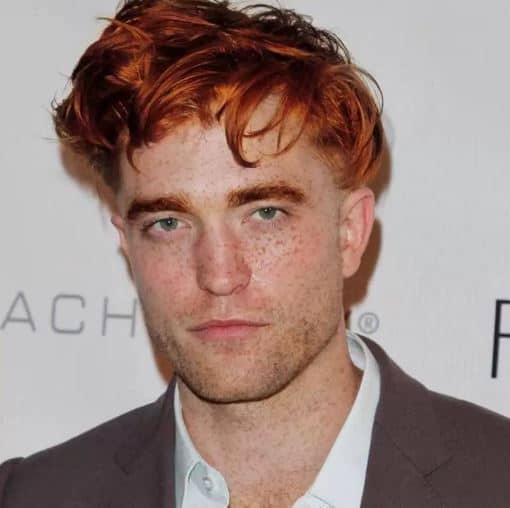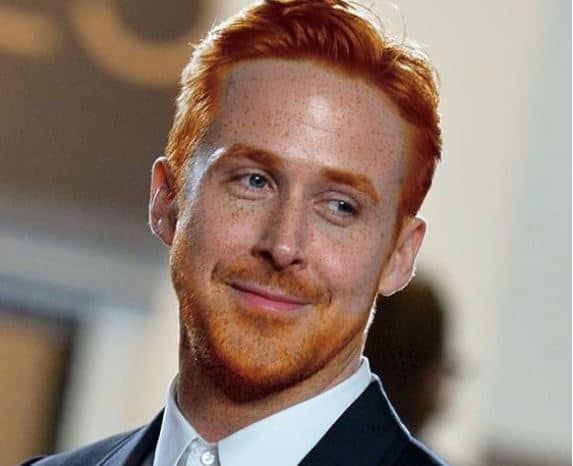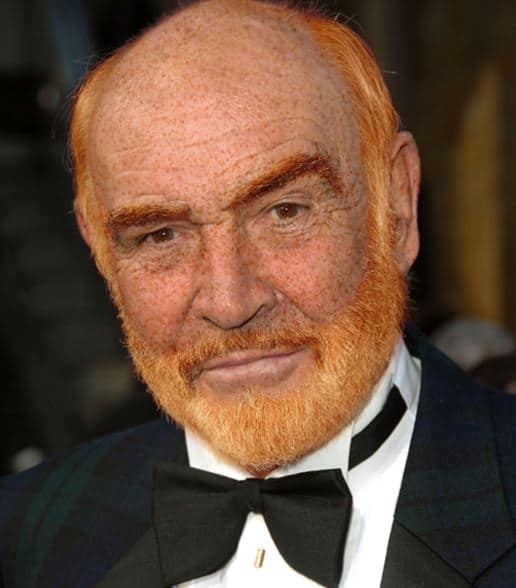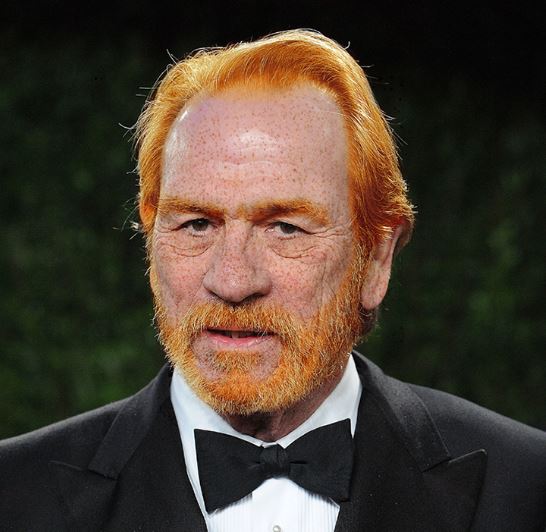 Save
Save