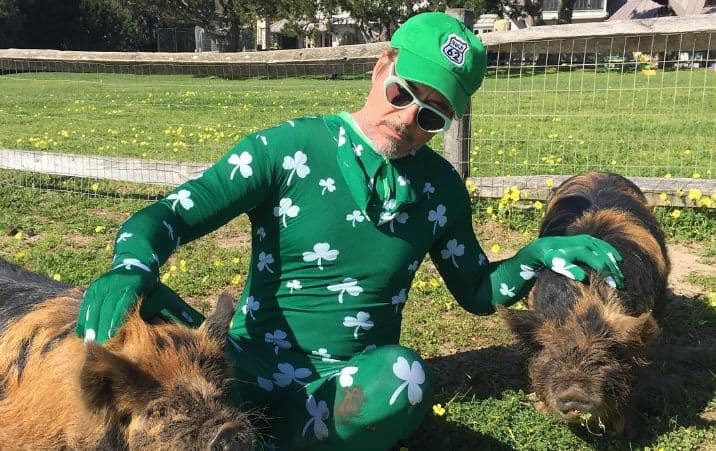 It was confirmed earlier this week that an Iron Man 4 should be released in theaters sometime in the year 202o.  Believe it or not Downey Jr. has been playing Tony Star for the last nine years and with upcoming Avengers films as well as a Sherlock Holmes 3 in the works, the superstar's schedule is extremely busy.  While it's likely that he'll be playing Tony Stark again, people have said that he's going to need to free up some time in order to get this movie done.
To put things into perspective, while Downey Jr. has been playing Stark for a nearly a decade, think about Hugh Jackman as the Wolverine.  17 years.  I think it's safe to say that if Downey Jr. all of a sudden backs out fans are going to be upset and point right to Jackman's tenure as Wolverine to justify Downey Jr's continuation of the role.   Bottom line is that Robert Downey Jr. is the highest paid action star on the planet right now so financially it makes sense for him to continue.  However, it the man's going to be working 24/7 for the next 10 years, is it worth it?  Only he can make that decision.
In the meantime, I think the number one St. Patrick's day photo has to go to Robert Downey Jr. and these pigs.