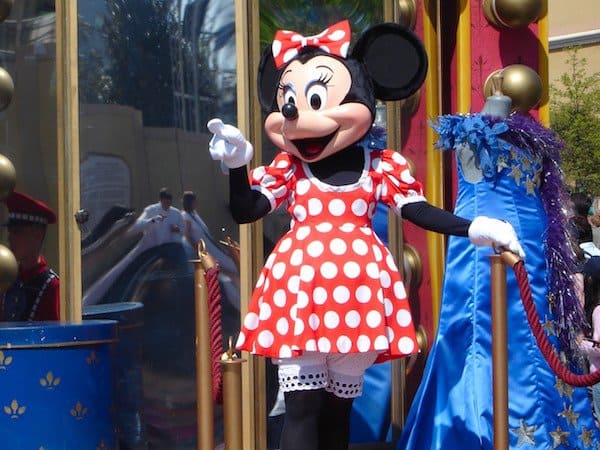 The happiest place on earth seems to have gotten a little less happy and a lot more restrictive as time has passed. The unfortunate part is that we have humanity as a whole to thank for this as people tend to think that rules don't apply to them at times and decide to do what they want. No matter the reason this is why even the most fun-filled place of all time has been cracking down on what will and won't be allowed in their parks. These six seemingly harmless things can easily get you booted out without so much as a warning if you decide to blatantly break the rules.
Bringing Wrapped Gifts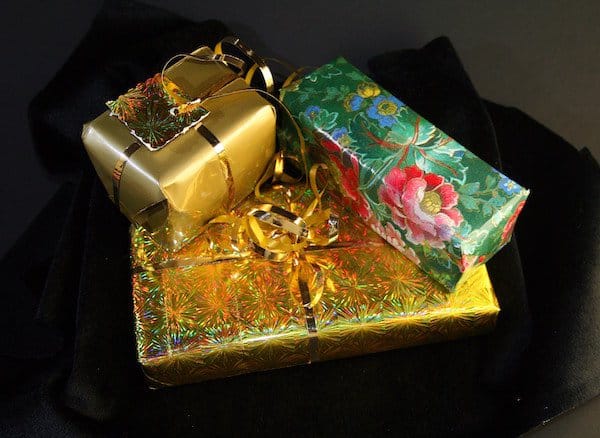 Thanks to the heightened level of paranoia in this country, which unfortunately has been earned, Disney park employees have to check everything that comes into the park. This means that if you have wrapped presents you don't want opened, leave them at home.
Bringing Folding Chairs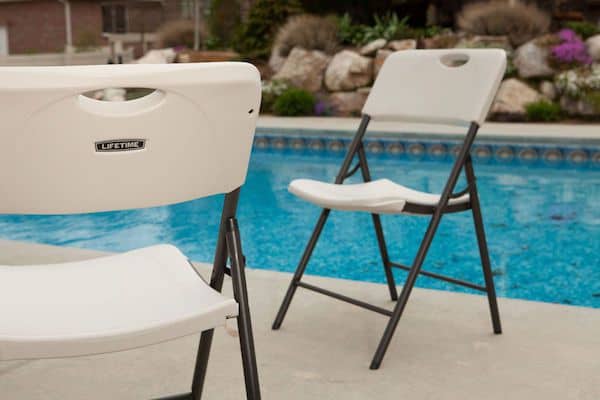 This used to be allowed but since it's a huge liability if someone decides to get bent out of shape and reenact the latest WWE episode it's not longer allowed. There are plenty of places to sit in Disney parks but when standing in line it's understandable that a person's feet or legs can get tired. Find a suitable place to sit while you wait, that's the best that can be offered.
Running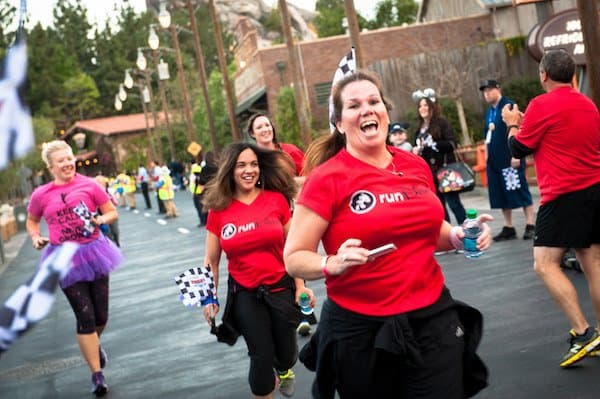 This is prohibited to avoid any lawsuits from bumps, bruises, sprains, broken bones, etc. The park doesn't want to be liable for any injuries that occur on its grounds and thus if you are caught running from place to place then you might be warned or asked to leave. Granted, there's a lot to see. But plan ahead of time and make sure you have enough days to see what you want. Or prioritize.
Balloon Possession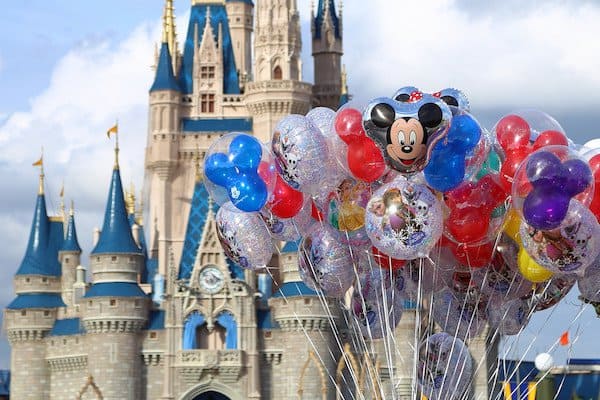 The big concern about these comes from the Animal Kingdom and the havoc that a balloon could cause if brought into the enclosures. For one, the popping of a balloon could spook an animal and cause them to hurt someone else or themselves. Second, the balloons could inadvertently be released and consumed or in some way harm the animals. This rule goes for straws and drink lids too.
Questionable Tattoos
So long as your tattoo doesn't pose any seriously questionable content tattoos are actually kind of impossible to ban. Plus as long as it's covered, if it is offensive, then no one's going to say anything. But if you happen to have a tattoo that's in any way offensive, and especially if you have one that showcases anything owned by Disney, then you might be asked to leave.
Adults Dressing in Costumes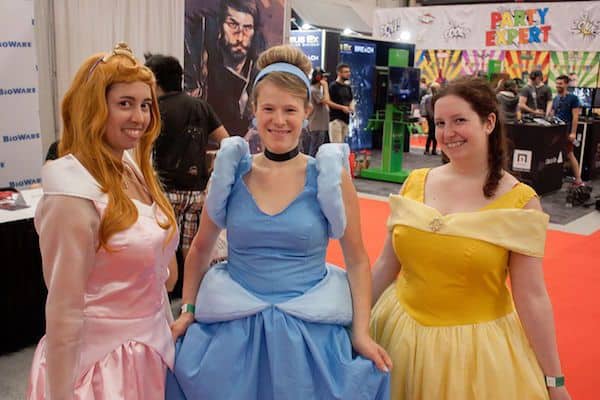 No one over 14 is allowed to dress up in a costume in Disneyland parks. This could have something to do with taking away the attention from the paid employees that are seen walking around the park. It could be that Disney doesn't want someone else gaining all the attention or taking away that experience from their performers. Sorry folks, keep it at the convention.
Inspired by this Insider Article
Save