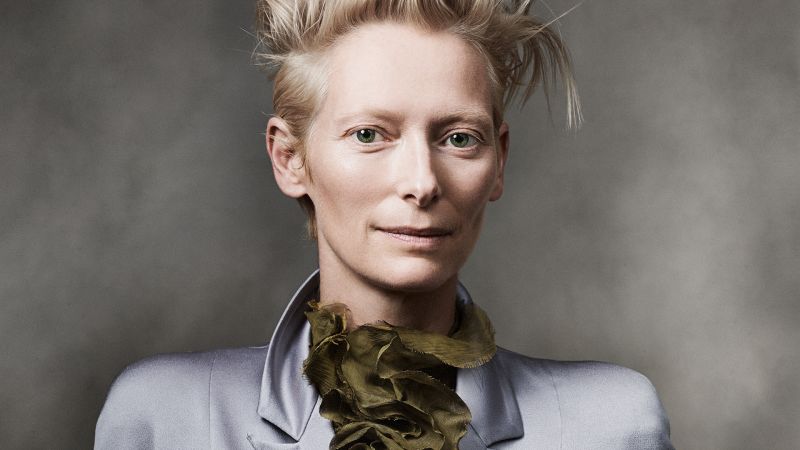 Alright look, don't yell at me, I'm not being sexist. I have written a post about the strangest looking actors in Hollywood so we're talking about everyone here. Now I'm doing a follow-up with actresses . I'm fair and balanced just like Fox News. In any case, these are a collection of actress I just find "strange" looking. Now, that's not to say that many of them aren't beautiful, as most actresses are to some degree, but there's just something about them that's almost, unreal.  I think you'll see what I mean as you see the clips and recognize the named.
As always, this list probably isn't definitive, so feel free to shout out any you think I've missed.
1. Maggie Gyllenhaal
I think Maggie Gyllenhaal takes way too much crap for how she looks, as I actually think she's kind of cute, albeit I will admit, quite a bit "different." She was excellent in Crazy Heart and Secretary but was the most useless part of The Dark Knight to be sure. No, she doesn't look like Jake. Stop saying that.
2. Helena Bonham Carter
Tim Burton's lady has a very distinct look about her, which is why you'll find her in roles that often make the most of that. Alice in Wonderland, Sweeney Todd and Harry Potter all make the most of her rather terrifying gaze.
3. Mary Lynn Rajskub
Chloe from 24 is the character on television that I've probably done the biggest 180 about. I hated, hated, hated her when she debuted on 24, but she grew on me over time. Mary Lynn is definitely not of the usual mold that you see actresses coming from, but when you see her outside of the show, she can be slightly cute, and she's definitely hilarious.
4. Natascha McElhone
She first caught my eye on Californication, and then later opposite George Clooney in Solaris. She's pretty, but has incredibly odd bone structure and eyes that would seem to be far too big for her head.
5. Tilda Swinton
The cover girl of this post, Tilda Swinton spends most of her time looking like she came from another planet. Without a doubt, a phenomenal actress though.
6. Gabrielle Anwar
If you used to watch Burn Notice, you know what I mean here. Fiona is quite hot on that show (especially in bikinis) but something about Gabrielle's face is just a bit strange. Love that accent though.
7. Bryce Dallas Howard
If I could describe this woman in one word it would be "otherworldly." Care to disagree?
8. Mischa Barton
I thought she was turbo hot on The OC (but not as much so as Rachel Bilson), but her face is reminiscent of a baby deer, and I haven't been able to fully get that image out of my head.
9. Bai Ling
OK, Bai Ling is just flat out strange looking. I've seen her made up to be pretty great, but most of the time she looks like some sort of Chinese circus clown, and usually she's just way too raunchy. Remember that time she was on Lost? Random.
10. Uma Thurman
You can't deny that there's just something alien about her. She's beautiful, but her bone structure says she wants to take me back to her home planet and do things to me. Which I actually wouldn't mind.