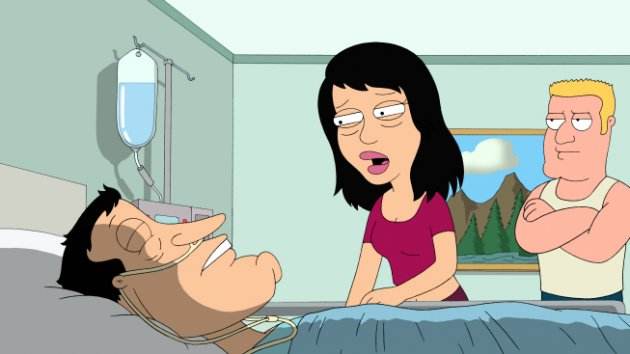 Family Guy has been on hiatus for a few weeks, but new episodes return tonight and continue throughout November. In tonight's all new episode, entitled "Screams of Silence: The Story of Brenda Q", Quagmire is involved in an accident and lands himself in the hospital.
Quagmire's sister, and her abusive boyfriend, Jeff, head to Quahog to help nurse Quagmire back to health. But during his recovery, Glenn quickly realizes that Brenda is the one who actually needs his help, not the other way around.
Below are two sneak peeks for tonight's Family Guy.