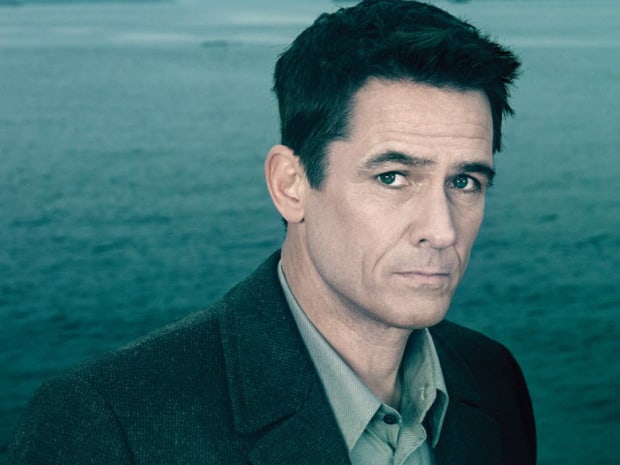 Casting for Fox's new drama pilot Delirium is picking up.  Last week it was announced that Emma Roberts had secured the starring role of young Lena and today it's been confirmed that The Killing's Billy Campbell has been cast as one of the main villains: Thomas Fineman.
In the book (and in the pilot script), Fineman is the president of a group called Deliria Free America, which pushes for all people to get the "cure" for love in order to prevent the "symptoms" of love from spreading.  For Fineman, the recommended minimum age or existing medical complications don't really matter so long as people have the procedure, including his own son, Julian.  While Fineman presents very well in the public, he's hiding a history of outbursts and violence.  This character wasn't introduced until book 2 of the original novel series, but the pilot episode has moved forward the plot quite a bit and Fineman will be introduced in the first episode.
Do you think or hope Delirium will make it to our television screens in fall 2013?