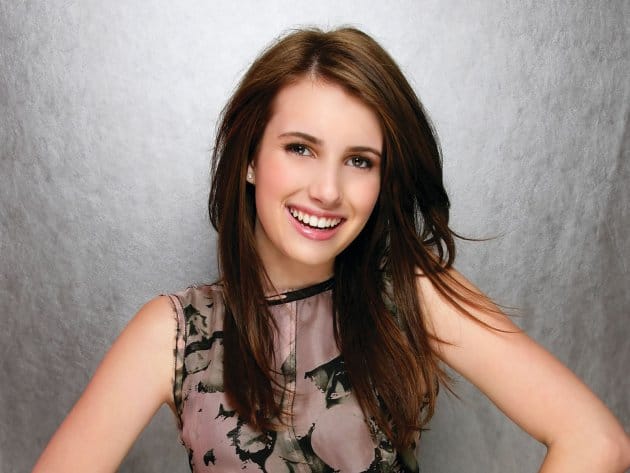 To be honest, Delirium is one of my most anticipated pilots for the 2013-2014.  Once I heard the script had been picked up by Fox I ran out to buy the books and read books 1 and 2.  They're enjoyable YA books that are a sort of mash-up of Hunger Games and every love story ever made, but it works.
Now TVLine and others are reporting that Emma Roberts has scored the role of Lena in the Delirium pilot.  Roberts rose to fame in the Nickelodeon show Unfabulous and then moved on to a feature film career, but she may very well be back on television screens in fall 2013.
The Delirium pilot is similar to the book with a few notable changes, including the fact that the pilot script essentially condenses the entire first book into 42 minutes.  In other words, Lena and Alex's original romance happens very quickly.  And the third member of this love triangle – Julian Fineman – is also introduced right in the pilot.