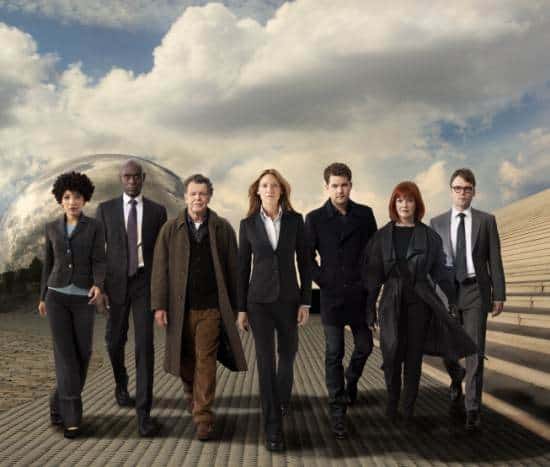 The last time we saw Fringe way back in May (can you believe it has been over four months already?), Peter travelled to the future, saw what the doomsday machine would cause and watched Olivia, his wife by then, get shot in the head by Walternate. Then he came back, created a bridge between the two universes so they could work together to avoid the apocalypse. And then he ceased to exist.
Whew!
Talk about an emotional rollercoaster, right? The cliffhanger they left us with in the season 3 finale had the entire fandom scratching their heads in confusion and coming up with theories about just how season 4 is going to play out. Since Peter never existed, is history going to be rewritten? Since we know Joshua Jackson is still very much part of the cast (thank God!), how is Peter going to return? And how is his disappearance going to affect the rest of the characters, Olivia and Walter in particular? According to the actor, the Peter we are going to see in season 4 is vastly different from the Peter Bishop we all have come to know and love over the past three seasons.
It looks like we are in for one hell of a season, Fringe fans. Don't forget to check out the sneak peeks we posted last night while you wait for the premiere.
Fringe returns with an all new season tonight, September 23rd, at 9pm on FOX.