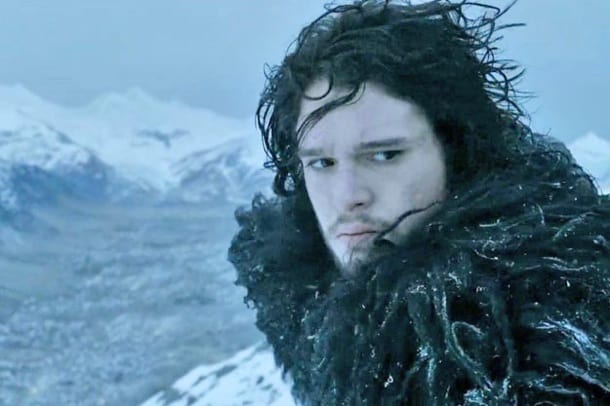 HBO has released an extended version of the earlier Game of Thrones season 3 trailer, giving a peek at a few new scenes and a few other returning characters.
In the novel, the War of the Five Kings continues, with Robb Stark, Balon Greyjoy, Joffrey Baratheon, and Stannis Baratheon all fighting to secure their crowns. We know that Sannis Baratheon's attempt to take King's Landing was unsuccessful and now House Tyrell has joined House Lannister in supporting Joffrey. In the North, wildlings are marching towards the Wall under Mance Ryder's authority and there's only a small group of Night's Watch members to stop them. In the far east, Daenerys Targaryen is on her way back to Pentos, hoping to raise forces to retake the Iron Throne. Perhaps the most exciting aspect of the season is seeing Daenerys' dragons, who have certainly grown since the last time we saw them.
Watch the preview below.  The third season of Game of Thrones premieres on March 31 at 9:00 p.m. ET/PT on HBO.
http://youtu.be/C1pbtBX9Kok