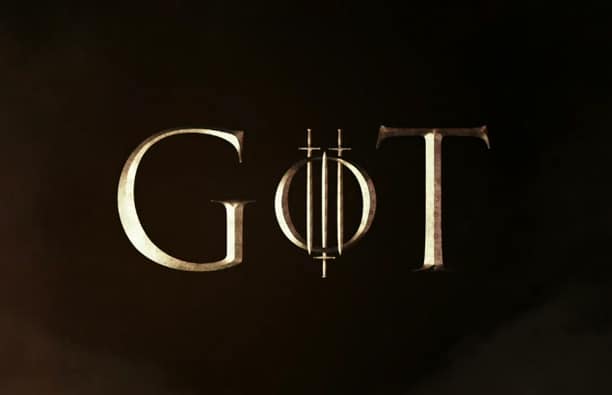 The third season of Game of Thrones is eagerly anticipated, not only by fans but by the showrunners themselves.  David Benioff and D.B. Weiss have been waiting to tackle George R.R. Martin's third book in the series – A Storm of Swords – since the show began and the massive book is likely to be split into two seasons to accommodate everything that the book covers.
Thus far previews for the new season have been rather vague.  One preview featured a raven flying over a cityscape with the warning that "Their world returns".  Now HBO has put together a featurette with the cast and executive producers that gives fans a look at some of the new characters and some teasers about the upcoming season.  David Benioff warns that "This is the 'rise and fall' season because there's so many characters who come into the season with power of some kind who lose everything, and other characters who enter with almost nothing and achieve great power."
Watch a behind the scenes look at the new season (including peeks at upcoming scenes) and don't miss the season 3 premiere of Game of Thrones on Sunday, March 31 at 9:00 p.m. ET/PT on HBO.