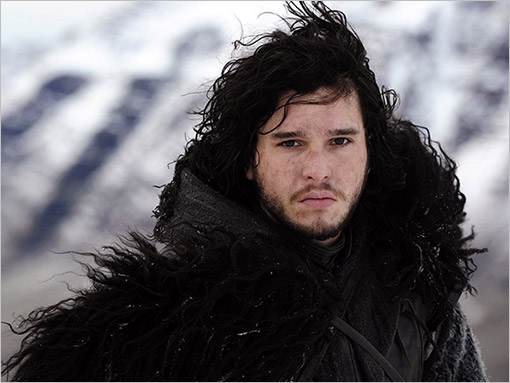 The promotional machine for season 2 of Game of Thrones is ramping up. The new season will premiere on Sunday, April 1 (no joke!) and this is probably one of the most anticipated season premieres since the show premiered to great critical and fan acclaim last spring.
If you've read the books that Game of Thrones is based on, you likely know the general storyline for next season, since this show is very good about staying faithful to George R.R. Martin's work. If you haven't, then HBO has been doing a decent job letting viewers know what to expect.
A short teaser promo, with the tag line "the cold winds are rising", was narrated by new character Stannis Baratheon, who was mentioned but not seen in season 1 of the show. Stannis is the brother of newly deceased King Robert. Notified by Ned Stark that Robert left no "true born heirs" before his death, Stannis is determined to take the Iron Throne from those who would usurp his rightful position as King. A longer trailer, with the theme of "shadows", revealed that season 2 of Game of Thrones is all about power. Power is an illusion and can be changed by any manner of circumstances.
HBO has now released photos of the cast members for season 2, including the first real promotional shots for newcomers like Stannis and the witch Mellisandre. Old fan favorites like Daenerys and Jon Snow can be seen as well.