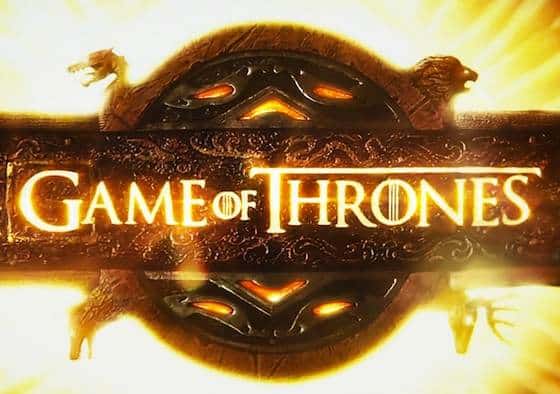 Anticipation is high for season 2 of Game of Thrones, the breakout hit from HBO that premiered last spring. During the recent TCA press tour, HBO announced that season 2 of the series would premiere on April 1.
Information about next season of Game of Thrones has only been trickling in. There was a rush of casting news after the first season ended and we know that a plethora of new characters will be introduced in season 2. Footage from the new season has also been scarce. HBO has released a short teaser trailer with the ominous tagline "The cold winds are rising". The cable channel has also released a few behind the scenes production videos from the set.
But our first real look at the new season of Game of Thrones is in the trailer below. We can figure out the general set-up of the season given what we've seen so far. The battle for the Iron Throne will clearly be a big focus. King Robert is dead. His brother, Stannis Baratheon was notified by Ned Stark that he should claim the throne, as Robert's children are not his by blood. Clearly the Lannisters will stop at nothing to ensure that Joffrey and their family remain firmly in control of Westeros. Up in the North, the Stark family have their own problems: Ned is dead, Sansa is trapped with Joffrey in King's Landing, and Arya is on the run. Not to mention the fact that they're holding Jaime Lannister hostage.
Enjoy the new trailer below and be sure to keep an eye on our Game of Thrones page for more news, spoilers and previews of the show.