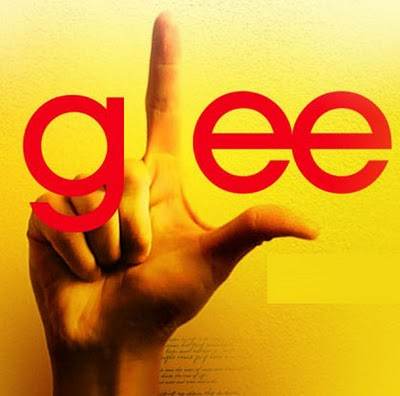 The complete second season of Glee will be coming to DVD and Blu-Ray in September.
Release Date: September 13
Official Description: Glee is a biting musical comedy about a group of eager and ambitious students who strive to outshine their singing competition to win Nationals while navigating the cruel halls of McKinley High. A pop-culture phenomenon, Glee boasts critical acclaim, a loyal fan base of 'GLEEks,'two Platinum and two Gold albums, more than 29 million song downloads, the record for the most titles on the Billboard Hot 100 by a non-solo act (beating out Elvis Presley, James Brown and The Beatles), an incredible 19 Emmy nominations — earning it the distinction of being the most-nominated series of the year — and four Emmy Awards. To top it off, the genre-defying, award-winning series has been picked up through its third season. Glee: The Complete Second Season Blu-ray and DVD is bursting with exclusive bonus materials including the fan-favourite Glee Music Jukebox, a behind-the-scenes look at the epic Season 2 finale shot in New York City, a featurette showcasing the Glee guest stars: Gwyneth Paltrow, Carol Burnett and more, additional featurettes highlighting sensational cast performances and much more.
Cost: $39.98 for the DVD set; $44.99 for the Blu-ray set.
Special Features:
Glee Music Jukebox
Guesting on Glee
Stevie Nick Goes Glee
A Day in The Life of Brittany
Shooting Glee in New York City
Sue's Quips
Santana Slams
Building Glee's Auditorium with Cory Monteith
The Making of the Rocky Horror Glee Show
Exclusive Bonus Song — 'Planet, Schmanet, Janet'
Getting Waxed with Jane Lynch
The Wit of Brittany
Glee at Comic-Con 2010
clarissa @ tvovermind.com
twitter.com/clarissa373
twitter.com/tvovermind