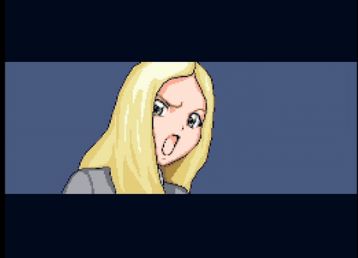 They did it with Game of Thrones and now CollegeHumor has created a parody video for Homeland's first season in the form of an RPG "video game".
These videos tend to poke fun at some of the more annoying nitpicks of this otherwise terrific show.  For example, they recreate the scene in the bunker when Brody is wearing his explosive best and state that Carrie used "DAUGHTER GUILT TRIP" as her "weapon".  There's even some fun in-game levels that allow you to regulate Carrie's lithium intake.  But perhaps the best part is when players are instructed to "Tap "A" to Awkward Bone" when Brody and Carrie head into a car together.
Watch the video below from CollegeHumor.  Homeland will return for its third season on Sunday, September 29 on Showtime.