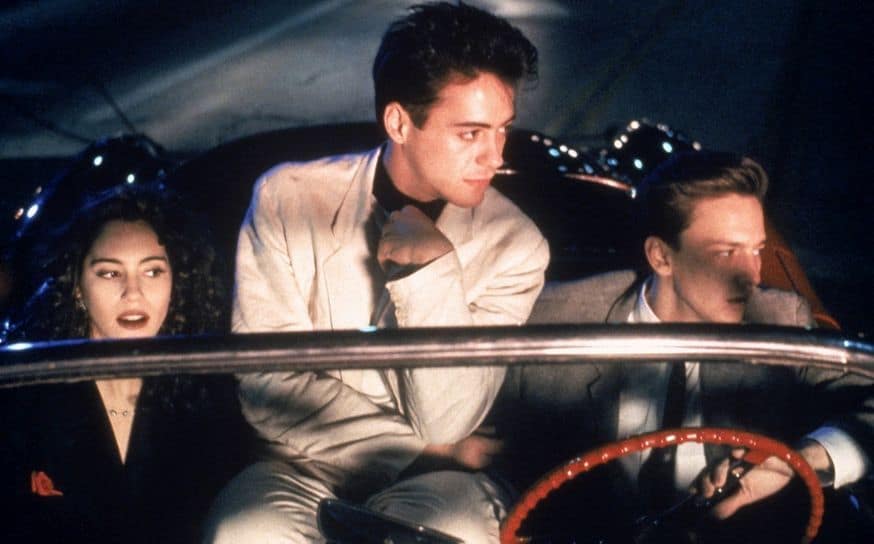 Whether you're a drug user or not,  if you want to watch a movie that can make you sick to your stomach, watch a drug addiction movie.   I think one of the main draws to these movies is not only the excess they portray, but these movies dive into worlds that we never thought were possible.
I mean when you think your life is down, just see what happens to people who you think have lives twice as good as yours get completely wrecked by their addictions.   It's truly disturbing and yet these movies are very important to relay how destructive drug addiction can be.
Here are 10 great movies about drug addiction.