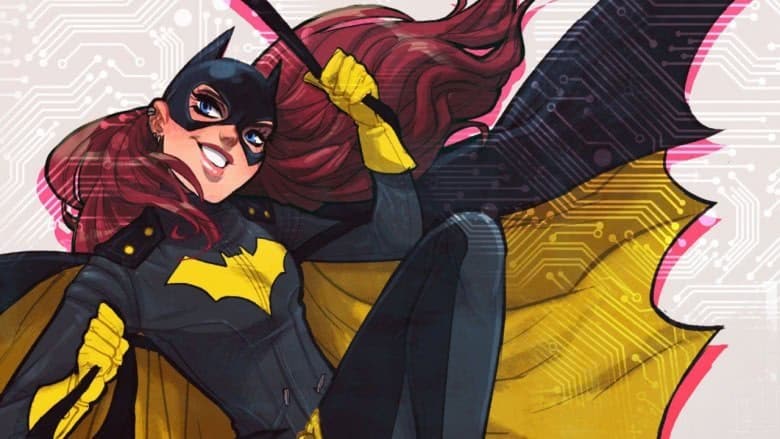 Joss Whedon is ready to start hunting for his Batgirl.  As many of you know Whedon was recruited by the DC Extended Universe to direct a Batgirl feature film and to say the least, people are excited about it.   However, Whedon recently admitted that he doesn't want to go after a big name to play Barbara Gordon in his upcoming DC film.  While Whedon admitted he hasn't thought much about casting, he has admitted that the role is way more about getting the part right than it is recognition of the part itself.  When speaking to Variety here's what Whedon had to say:
"I have so many things to say about [Barbara]," Whedon said. "I'm very excited to see a girl in the cowl." The Buffy the Vampire Slayer creator, who is set to write, direct, and produce the movie, said that he doesn't currently have his eye on anyone (contrary to reports that he may have already found his star in The 100's Lindsey Morgan) but is instead focusing on writing. "I feel like I"m creating this character," he said. "I'm in a dialogue with her, and then we'll see who joins that later on."
"I doubt it'll be name," he added. "I think this is somewhere where you go and find Batgirl and you cast her. I mean, I'm not against movie stars, they're great, but you need somebody who's gonna be just right. And a situation like this, the name carries a lot of weight, so [getting a big name actress] is not as critical."
Whedon, who directed Avengers and Avengers: Age of Ultron for Marvel, is rumored to be writing the movie around the New 52 version of Barbara which follows a darker storyline.  We'll keep you posted on any casting or other updates around the film.
Save