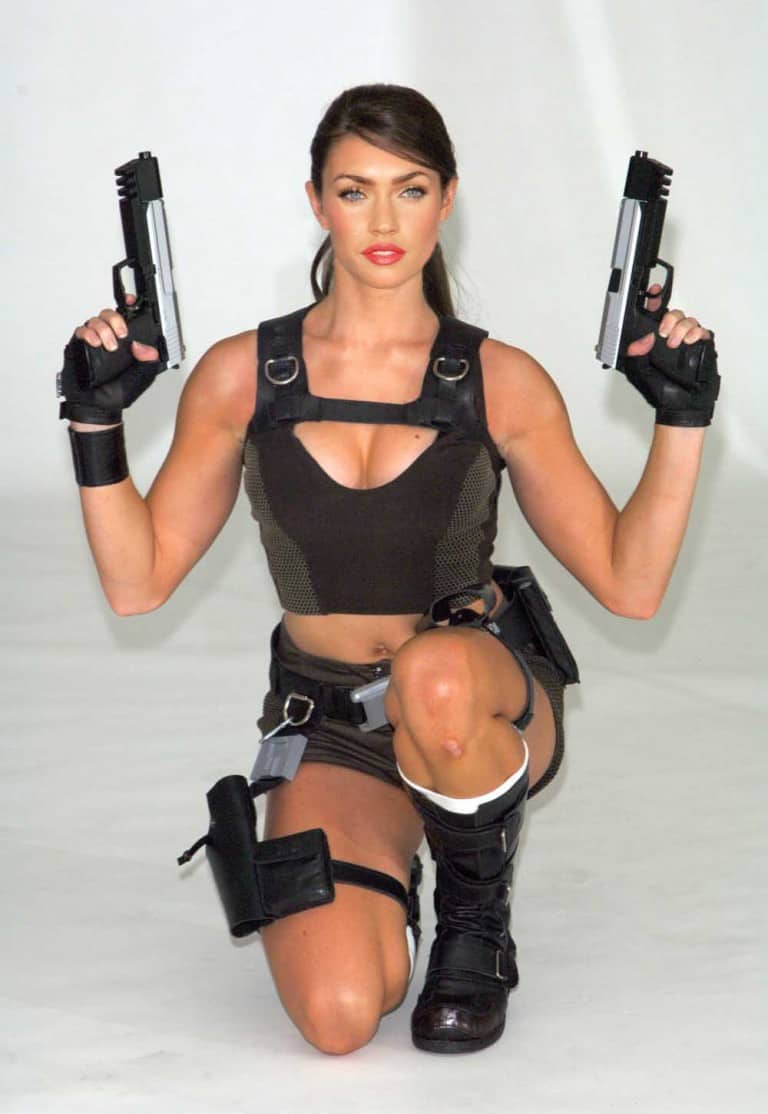 Remember back in the day when Lara Croft was one of the most famous characters in video games and cinema?  And by no means am I saying that Angelina Jolie didn't do a great job playing her.  But I'm sure everyone can remember when Megan Fox was in her prime.  I'm talking Transformers prime (by the way she's been great on New Girl).  So while we wait for an eventual reboot of the Tomb Raider franchise we couldn't help wonder what may have been.
There was a time when everyone was calling Ms. Fox the spiritual successor to Angelina Jolie so it seems only natural she could fill one of her ex roles no problem. I've taken the liberty of doing a little creative visualization as to what this re-casting might have looked like (back when Fox was really Fox) and I think the results speak for themselves.
Enjoy these shots of "Megan Croft"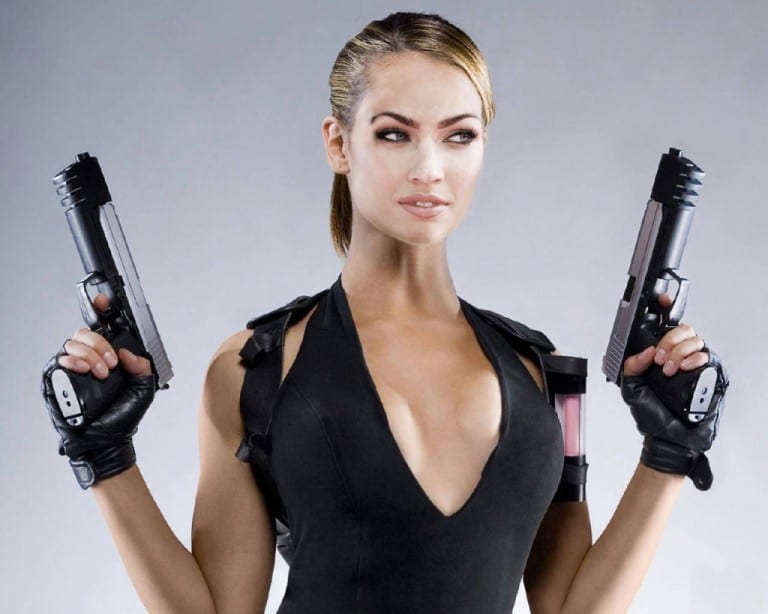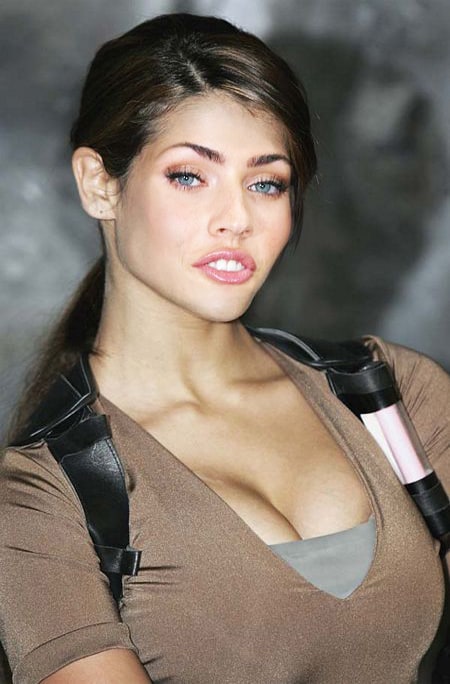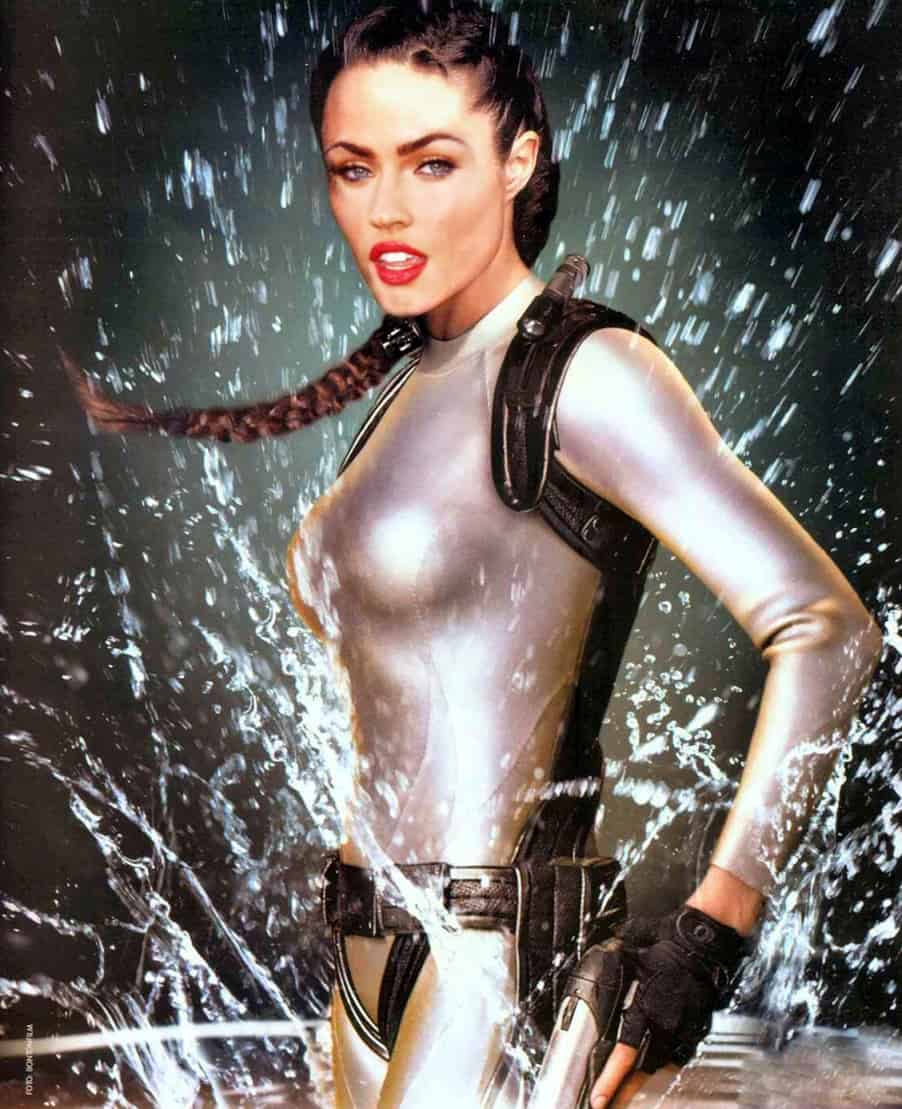 Honestly I would have rather seen her as Wonder Woman. I don't think the world needs any more Tomb Raider movies, Fox or no Fox.