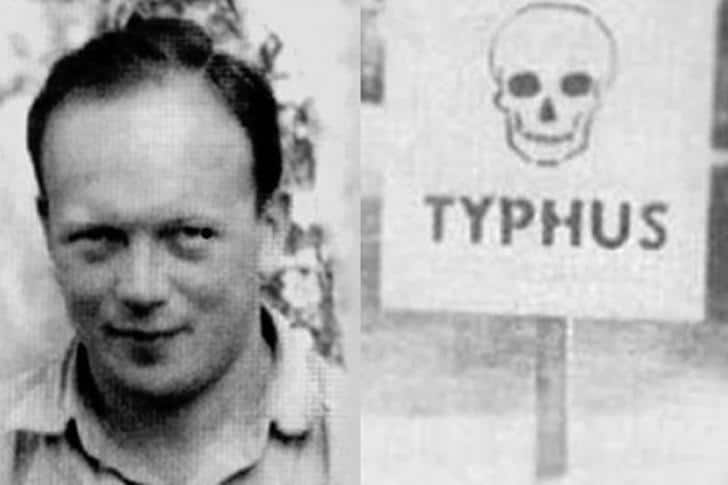 One of the great things about biographical films is that we get to learn about some of the most amazing people in the world that we would have never known about if it hadn't been for the film we just saw.  There are millions of heroes in our midst and amazing stories to be told.   Granted Hollywood covers the lives of the rich, famous, and powerful as well, but it's always great to see a movie tackle amazing stories that the public is rarely aware of.   There are tons of examples out there but some that come to mind are Hotel Rwanda, Erin Brokovich, Schindler's List, and plenty of others.   Today I want to bring up two amazing human beings who I think could make a brilliant feature film.  Their names are Eugene Lazowski and Stanisław Matulewicz.
During the Holocaust, Polish doctors Eugene Lazowski and Stanisław Matulewicz saved 8,000 Jews by creating a fake Typhus epidemic. The Germans quarantined the area instead of risking outbreaks by sending them to concentration camps. By doing this, they risked the German death penalty, which was applied to Poles who helped Jews in the Holocaust.
This one has Steven Spielberg written all over it.  Can you imagine how difficult this must have been for these two doctors to accomplish?  The obstacles they must have faced just to pull this off must have been intense to say the least.   Personally I think this is a no brainer for a director and screenwriter to step up to the plate and take on this project.