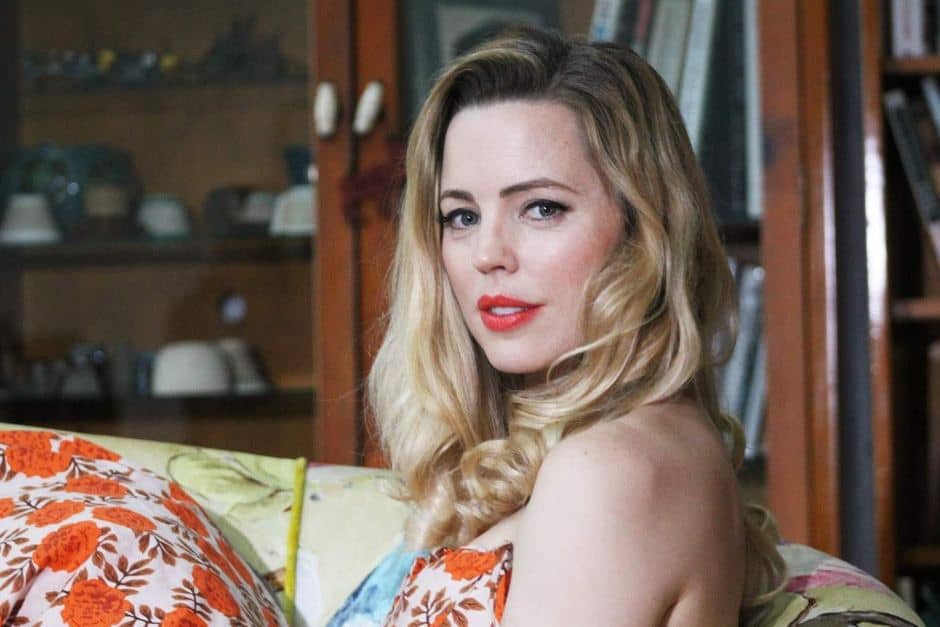 Butterfly Tree is an Australia movie centered around a trio of characters. First, there is an ex-burlesque dancer turned Florist named Evelyn, who is both blithe and beautiful. Second, there is a boy named Fin, who is fascinated by Evelyn because of a combination of her beauty and his painful longing for his deceased mother. Third, there is Fin's father Al, whose affair with one of his students puts him well on the path to self-destruction but nonetheless becomes fascinated by Evelyn when they meet. Unsurprisingly, this results in some tensions between the son and the father, which are further complicated by some of Evelyn's own revelations. In a sense, it can be said that Butterfly Tree is about both Fin and Al pinning their hopes on someone who cannot be expected by reasonable people to live up to them before focusing on the fallout when those hopes fall through.
Not all of the movie reviewers have been positive about Butterfly Tree, but there are enough of those who express positive sentiments that it could be interesting to see what its director Priscilla Cameron will do now that she has had her directorial debut.
How Did Priscilla Cameron Come Up with Butterfly Tree?
With that said, it is interesting to note that Cameron started working on Butterfly Tree more than a decade ago. She has stated that she came up with the initial thought of a boy waiting on the steps of a old building for a beautiful woman who would never return when she was having a tense moment in her relationship at the moment. Using that as the start, Cameron started writing a real script while building up experience by directing short movies. Furthermore, she incorporated influences from her real life, with an excellent example being the death of one of her friends from breast cancer that went on to inspire certain scenes in the resulting movie.
Of course, while Cameron was responsible for the writing as well as the directing, no feature film could have been created without the effort of others. For example, the producer Bridget Callow-Wright put in a fair amount of effort as well right from the start, being the one who was responsible for raising the funding from a wide range of Australian sources. Simply put, without her influence as well as her support throughout the process, it is possible that Butterfly Tree would not have existed.
What Can We Expect Next from Priscilla Cameron?
Those who are curious about Butterfly Tree might be interested to know that Cameron has another project in her eyes after this one. To be exact, she is hoping to do The Breathing Sea, which was co-written with Heather Philips. Said movie would be centered around a married couple who are no longer in love but nonetheless live together. In particular, it is interesting to note that it would address the prospect of dying alone, which is something that has been met with equanimity by some but with understandable horror by others. While it is still much too soon to tell what the result will be like if it ever gets made, it is not unfair to say that it sounds like it could prove interesting.
Save