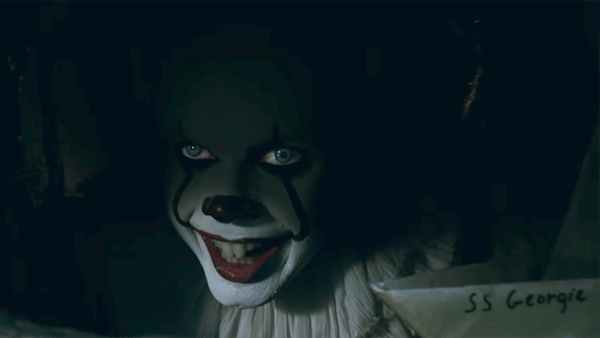 You knew it was going to happen right? As soon as IT came out the ever-persistent fear of clowns was going to ramp up again and people were going to start shuddering at the sight and mere thought of the scariest clowns they can remember. Clowns are ingrained as fearful persons in the consciousness of society for many reasons, but one among them all is that they're just flat out creepy. There's no telling who's behind that makeup and what their real motivations are.
Here are just a few clowns you might have been thinking about lately thanks to IT.
Captain Spaulding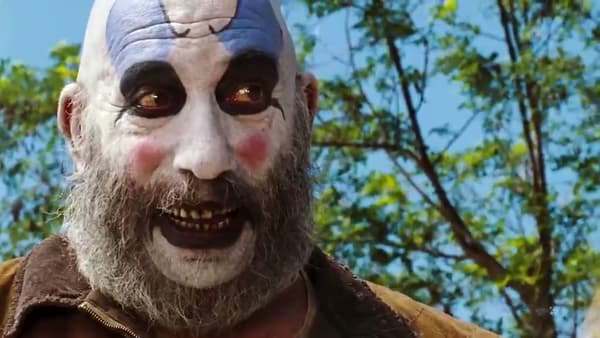 A grimy, creepy, foul-mouthed clown is just the kind of nightmare-inducing fuel that a movie could use to traumatize any audience.
Gurdy the Clown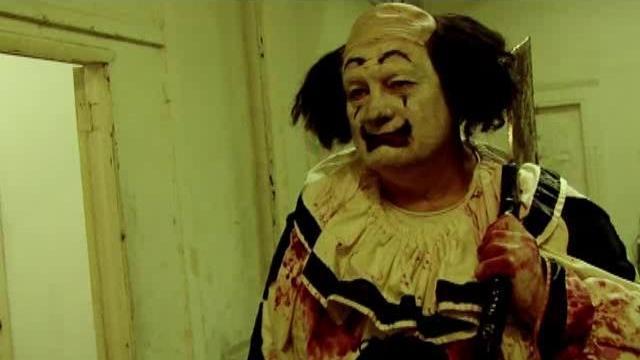 You would think that a wrongfully-accused clown would do his best to go on his way and continue spreading joy. All this guy does is go on a murder spree and spread people's heads.
Eric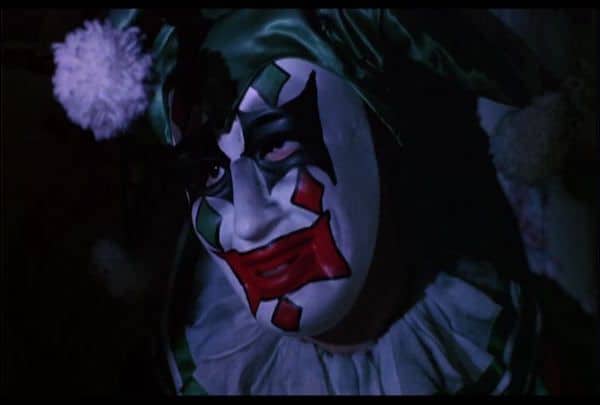 Most movie clowns go after their victims for a distinct purpose. Eric isn't too different, but he goes after an entire sorority, which is kind of interesting.
Der Klown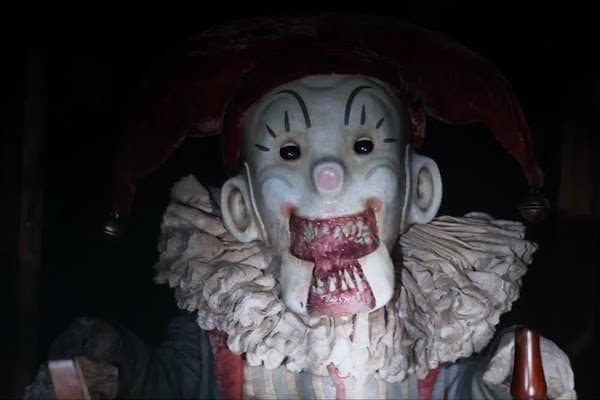 So you know how Santa Claus has the elves for help? Yeah….Krampus has his own little helpers too, but you might not want to meet them. Chances are they'll eat you rather than the cookies you leave out.
Clown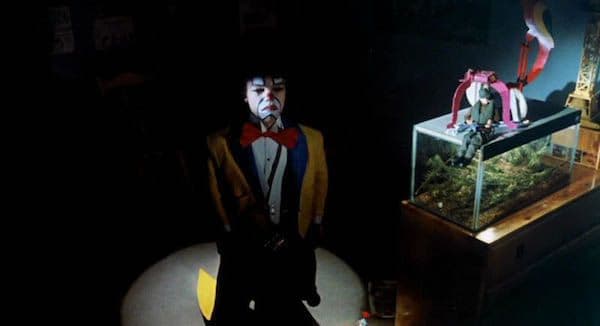 Clowns are creepy enough without giving them magical powers from outer space. But no, some people have to push the bar a little higher.
Killer Klowns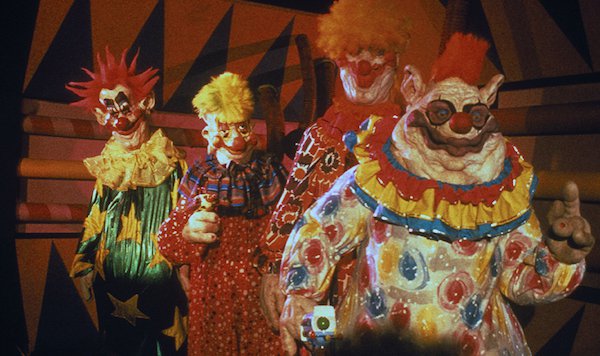 They're from outer space, they use cotton candy to trap people, and then they drink them once they're good and liquefied. How much creepier does it get?
Pogo the Clown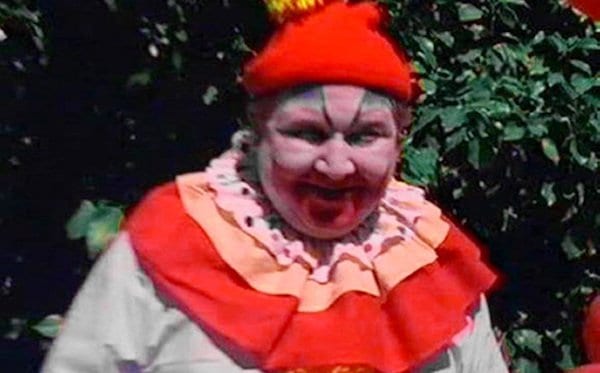 This is even creepier since it's based on a real story. John Wayne Gacy was a true monster behind the makeup without the special effects.
Kent McCoy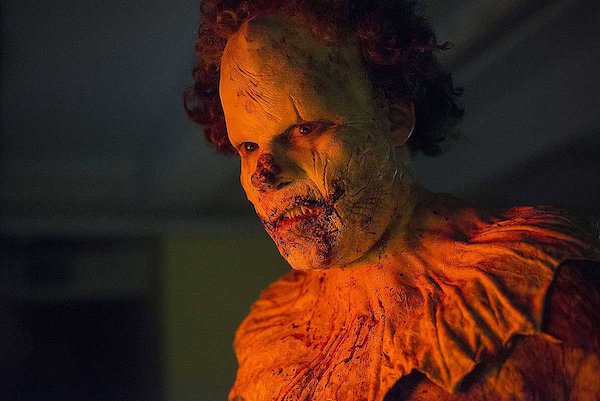 So if you find an old, ratty clown suit in the basement or wherever it came from, DON'T PUT IT ON. Clowns are straight up creepy, just leave it alone.
Michael Meyers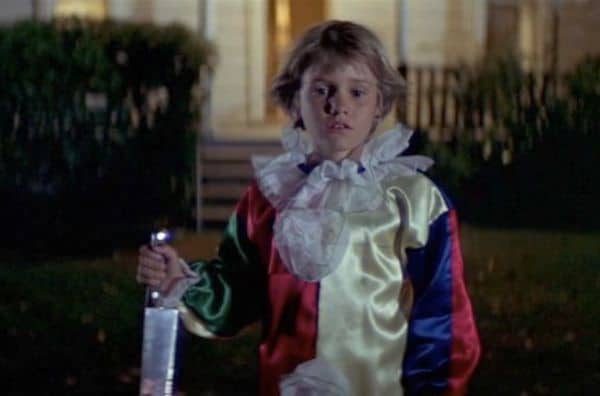 Sure this was just a prelude to what he would later become, but it was an eerie thing to watch all the same.
Clown doll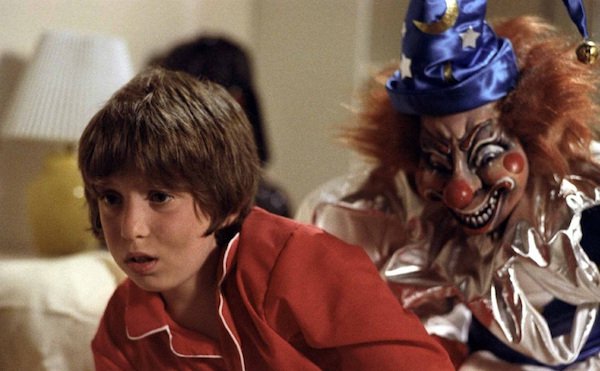 As if you needed another reason to hate clowns. This movie showed a scene of such diabolical evil that when the clown turned it was only mildly surprising.
Pennywise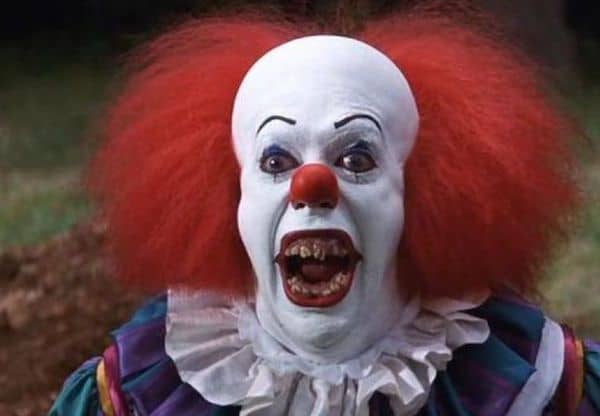 The master of all clowns that go bump in the night. This guy put the absolute fear of those with the red noses and frizzy hair back into people in as big a way as possible. And now that he's back the old fear have come creeping back in as well.
Jack Attack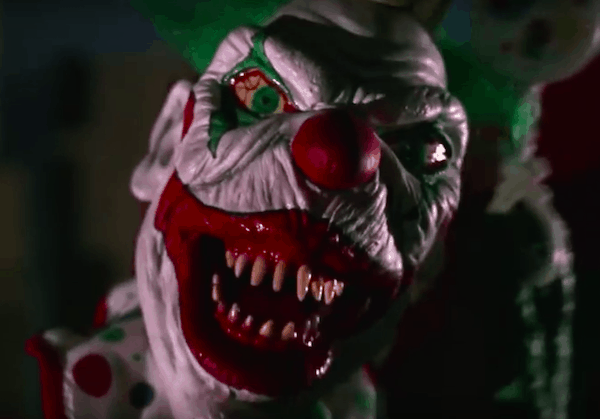 Seriously why in the world would anyone think if making demonic toys in the image of a clown. It's not a question it's a statement, and to be honest it's kind of silly but at the same time considering that it's a jack in the box it's also highly terrifying.
Clowns-are-scary. Thank you Pennywise for reminding us.
Save