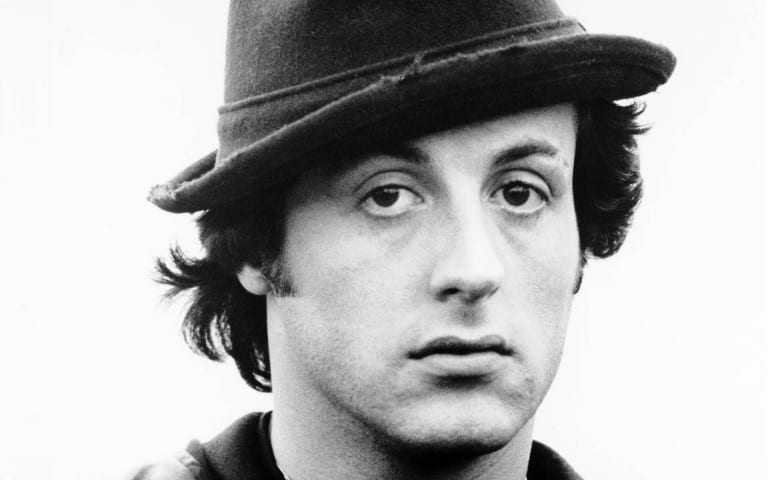 Sylvester Stallone is one of the leading candidates in this year's Oscars race so I figured it was a great time to go into his historical body of cinematic work.  While he's always been known for his action roles in Rambo and obviously Rocky, he's been in and has written some incredible films.  In fact his career has spanned over 5 decades.  Any guy's guy can appreciate his entire film library which includes more classics than I can even care to mention.  But even given his history and fame, there are still some movies on Stallone's list that I don't think enough people have seen.
Stallone was pretty much cast as a brute, Italian thug before breaking out in Rocky and eventually moving into different roles. Most people haven't seen his pre Rocky stuff but there's also a couple after Rocky movie that I'll mentioned too.
Here are five Sylvester Stallone movies you probably haven't seen….