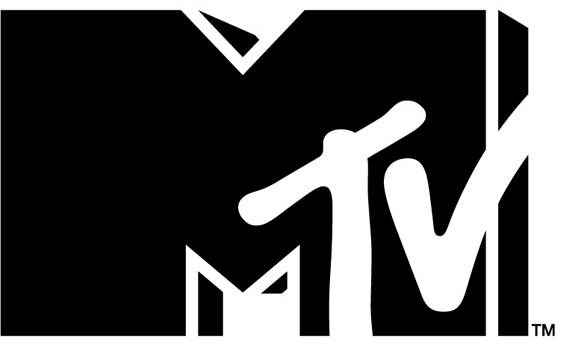 MTV has unveiled sneak peaks for three shows set to comprise its new Monday night line-up. Starting August 29th at 10:00, viewers will be able to bounce from hilarious viral videos to another new scripted comedy (after The Hard Times of RJ Berger, Awkward., and I Just Want My Pants Back) before ending the night with a trip to the clink.
At 10:00 will be Ridiculousness, the latest series featuring Rob Dyrdek (Rob & Big, Rob Dydrek's Fantasy Factory) that focuses on viral videos. Sort of Tosh.0 meets America's Funniest Home Videos by way of Jackass, Ridiculousness will feature multiple people providing commentary on the videos in front of an audience, videos that will make you wince as hard as you'll (inappropriately) laugh. The sneak peek, titled "Redneck Crotch Rocket", speaks for itself.
Following Ridiculousness (at 10:30) will be the comedy Death Valley, a tongue-in-cheek documentary-style look at a new LAPD task force that specifically targets supernatural creatures. Packing in tons of gore with shaky cams, zombies, and choco tacos, Death Valley shows that the San Fernanado Valley may never be the same again. The show features Bryan Callen (MADtv), Bryce Johnson (Pretty Little Liars, Popular), and Tania Raymonde (Lost).
Finally, MTV will be premiering Cuff'd at 11:00. Following six offenders per episode, the show will highlight the often glossed over ride to the police station post-arrest, a sort of Taxicab Confessions for young offenders. MTV has previously tried to enter the world of police docu-shows with 2008's Busted. The sneak peak shows a drunk 18-year-old denying her involvement in anything illegal. (Yeah, exactly.)
Which shows will you be checking out on the 29th? Do you think a horror-comedy series can last on mainstream television?