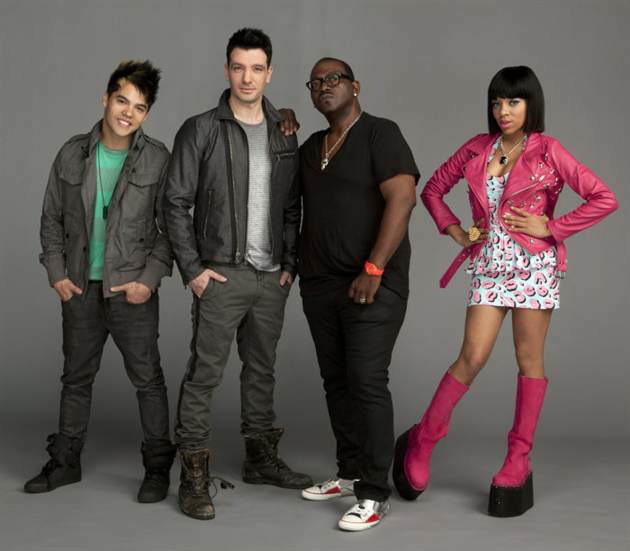 From creator Randy Jackson, MTV's hit reality show, America's Best Dance Crew, starts its sixth season at 10:00 p.m. tonight. This season has been dubbed the "Season of the Superstars". Each week, the episode will follow the theme of a particular artist. The premiere episode will honor Lil Wayne, and the five competing crews will perform routines inspired by him. Featured songs in the episode will include 'Right Above It featuring Drake,"A Milli,"Knockout featuring Nikki Minaji,"Fireman,"I Am Not a Human Being'and more. Also special this season will be a group performance with all of the first five competing crews at the beginning of the premiere.
Several artists will be making guest appearances in the episodes, including Ke$ha, Black Eyed Peas, Katy Perry and Justin Bieber, and another episode will be themed around Rhianna and her music.
Host Mario Lopez will help oversee the competition as the teams compete for the title of best dance crew and a $100,000 cash prize. Viewers vote via text messaging, online voting and phone and the two lowest scored crews will be up for elimination. Each week, the judges will choose which one of the two teams will be sent home.
View a sneak peek from the opening group performance below. Make sure to tune into Randy Jackson Presents America's Best Dance Crew tonight at 10:00 p.m. ET on MTV!
clarissa @ tvovermind.com
twitter.com/clarissa373
twitter.com/tvovermind