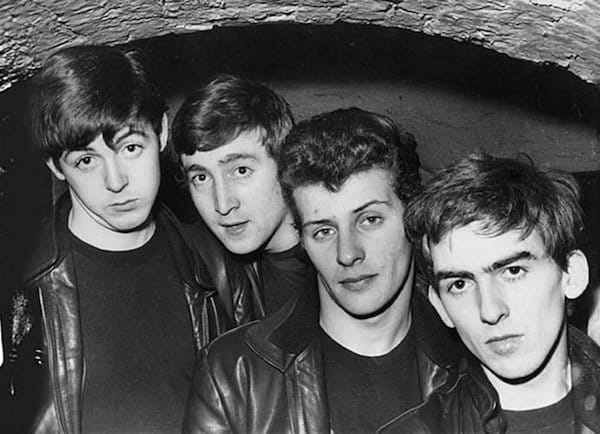 It's kind of tragic to think about it but some people actually left their bands just shortly before the group got red hot and started performing at a much higher level than ever before. A few of them might be looking back at it now and wondering how they could have been so short-sighted but there are a few in there that still think they made the right move. It's all about timing when it comes to success, but there are still times when the regret you might feel just doesn't weigh the same as that feeling you get when you realize that you made the right choice for your life. Plus think about it this way, some of these bands might not have enjoyed the same popularity if those individuals had stayed.
Eric Stefani and No Doubt
Eric was one of the founders of the ska band and left not long after their first debut flopped. He didn't care for the touring aspect and wanted to stick to songwriting. He still got nominated for Grammy thanks to his contribution.
Pete Best and the Beatles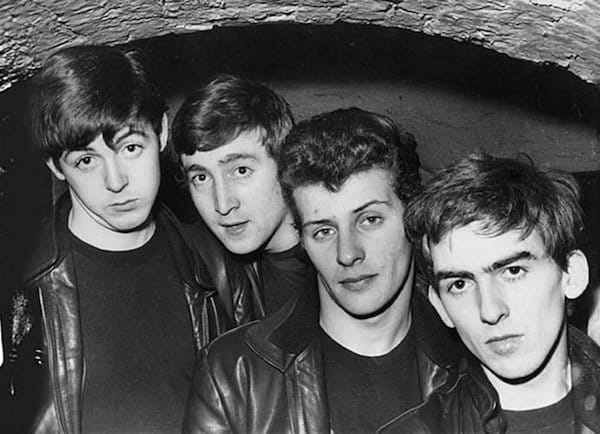 Best didn't so much quit the band, he was asked to leave. The other band members actually made the request and he was asked to leave the band by their manager. He was the original drummer for the Beatles.
Dave Sabo and Bon Jovi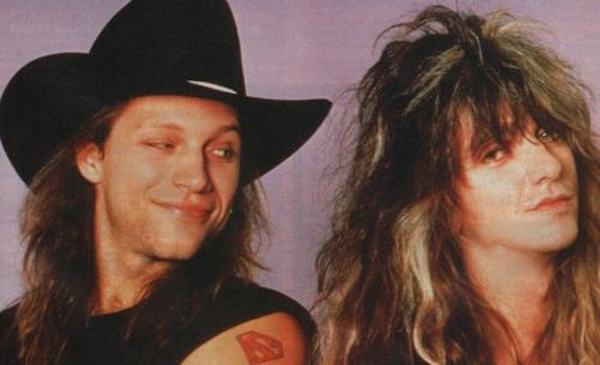 Sabo was the original lead guitarist before he was replaced by Richie Sambora in 1983. There isn't a lot of explanation why he left or if he was kicked out.
Laura Lynch and the Dixie Chicks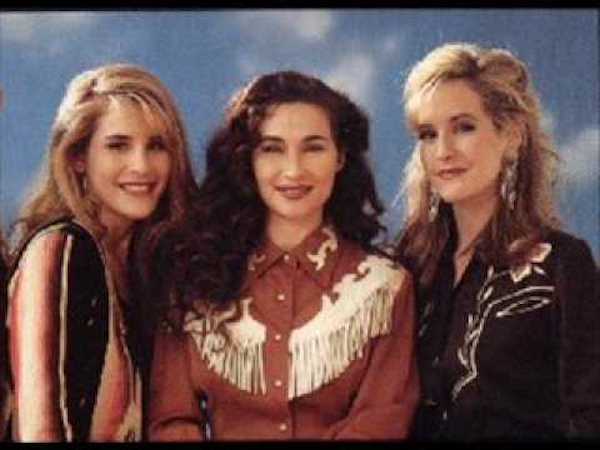 Lynch really had no regrets about leaving but it was largely so that the Chicks could find a way to produce a new sound that they needed so badly.
Doug Hopkins and Gin Blossoms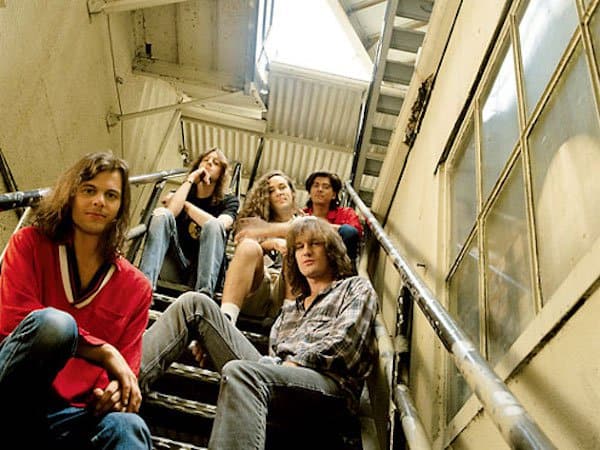 Hopkins was one of the founding members of the Gin Blossoms and their primary songwriter. Unfortunately he was replaced when his battle with alcoholism became too much to handle.
Al Sobrante and Green Day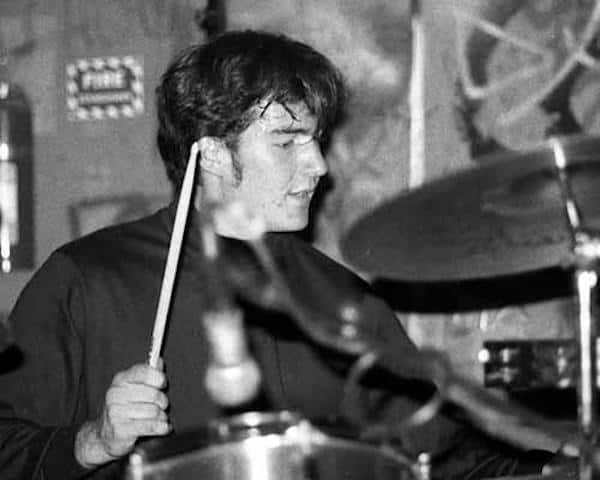 John Kiffmeyer, which is his real name, was the original drummer for Green Day but quit to attend Humboldt University. He would go on to join another band after this but he didn't stay long.
Chad Channing and Nirvana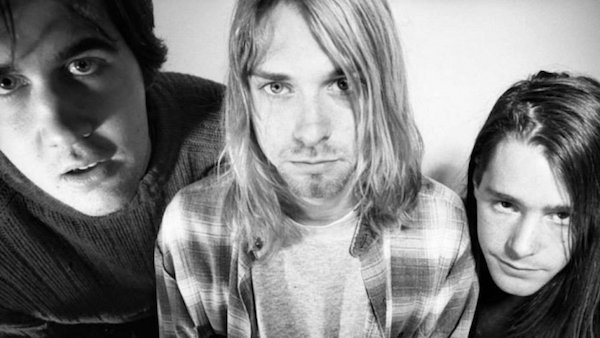 It's said that Channing, the original drummer for the band, was becoming a bit upset by the fact that he wasn't being allowed to do more of the songwriting. Eventually Nick and Kurt decided that it was better if they parted ways.
Dik Evans and U2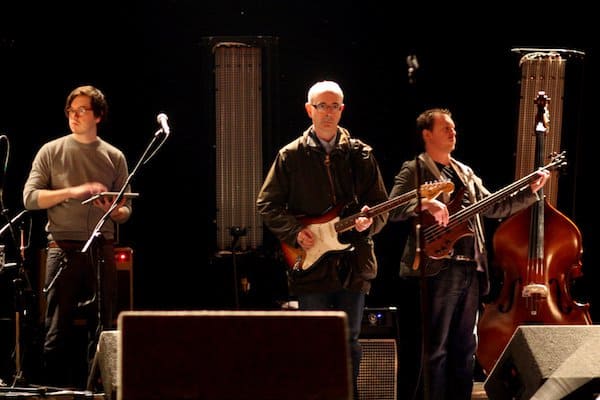 There's not much else to say except that Evans played with U2 before it was even U2. That's saying something right there. He was on the ground floor and couldn't see past the lobby.
Jason Cropper and Weezer
Cropper was an original member of the band when it started but for some reason left without any real reason in 1993. To this day he's never gone public with his reasons for leaving.
Some of these people just bailed before the show really started while others weren't even given the chance to bail before they were tossed.
Save