NBC has announced the return date for Fear Factor following the show's five year absence from the airwaves. After The Sing Off signs off on December 5th, Fear Factor will occupy its Monday night timeslot (8-10 PM) starting December 12th. The show will likely stay through the debut of The Voice and Smash, which premiere together on Monday, February 6th. (Th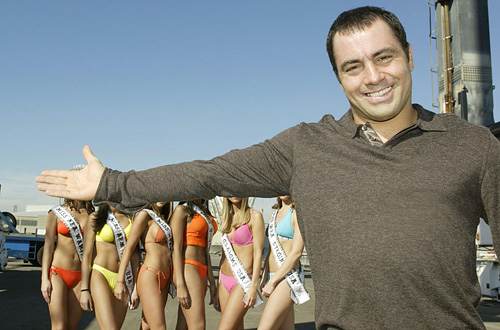 e Voice will be premiering its second season the previous night.)
Fear Factor will be coming back in a slightly different format, eschewing its typical six-individuals-take-each-other-on slant for episodes with four teams of two. The team that manages to have the strongest stomach will win a $50,000 final prize, but to have money in hand, they'll have to complete stunts like the ominously named "Towering Inferno" and "Helicopter TNT Crash".
Hosted by Joe Rogan (Newsradio), Fear Factor debuted in the summer of 2001 to strong ratings and intense criticism, as the increasingly dangerous final stunt and the always disgusting food-based second stunt drew concerns about viewers attempting to replicate the show at home as well as the safety of animals that were involved. Despite all the fuss, Fear Factor ran for six seasons, spawning video games, a theme park show at Universal Studios, and novelty candies.
Are you excited for the return of Fear Factor? Do you think the show is in the right timeslot to be successful? Do you think the show will hold up after five years away?