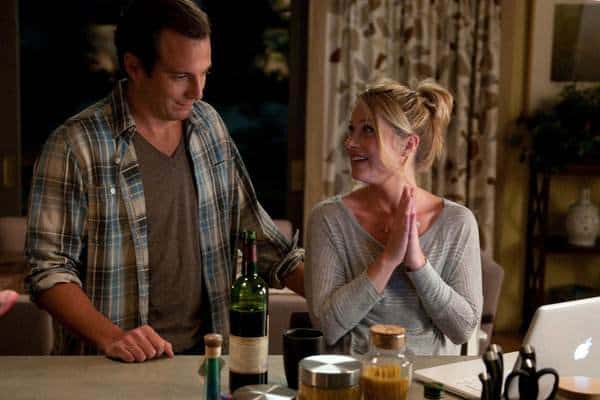 NBC has announced that freshman comedies Whitney and Up All Night have been picked up for their first full seasons. They're the first new shows to receive additional episodes on NBC, with Fox's New Girl the only other show this season to be given a pickup thus far.
Airing after The Office, Whitney follows an unmarried couple (Whitney and Alex) that is happy with their relationship status. The show also features a look at their circle of friends, all of whom have markedly different views on love and try to influence Whitney and Alex's relationship. Whitney stars its creator and executive producer Whitney Cummings, Chris D'Elia, Zoe-Lister Jones, and Maulik Pancholy.
Up All Night tells the story of married couple Reagan and Chris, who recently had a baby and are trying to keep in touch with their pre-baby selves. Both are having trouble balancing all parts of their life, from the new baby to various professional duties to keeping the fire burning in their relationship with one another. Up All Night stars Christina Applegate, Will Arnett, and Maya Rudolph, and airs Wednesdays at 8:00.
Which new show do you hope receives a pick-up next? If you're not watching either show, does this news make you more apt to try them out?