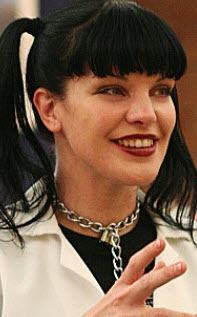 I can't say I've watched NCIS in the last few years, but something must be going on to get audiences excited. The show has been setting records for a while now in terms of viewership, but it's just broken one that's pretty incredible.
According to Nielsen, the show topped 25M viewers for the first time ever. That's even more impressive, considering that Nielsen is increasingly not accurately keeping track of DVR and online viewing (though NCIS's audience skews older).
The show added a full 2.5M viewers to reach the mark, and I have to imagine that it will continue on indefinitely with numbers like this. For a show in its 10th season to put up numbers like this is truly incredible, no matter what you might think of the show itself.
For fans of the show, what's been happening recently that might explain why this is happening? For newcomers, why is it that you've either come back to the show or started tuning in fresh?