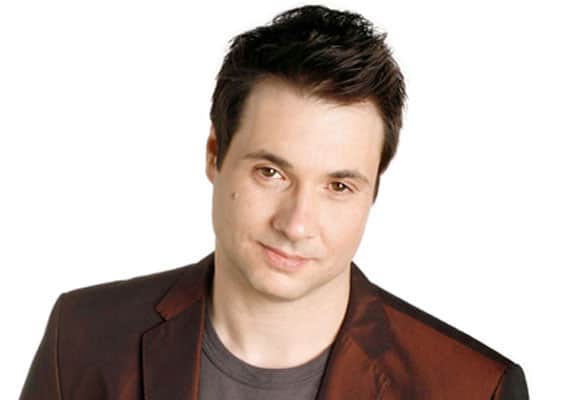 TVLine is reporting that Nurse Jackie will be welcoming one of the unlikeliest of guest stars – the love interest for Jackie.
Adam Ferrara (Rescue Me) has signed on to appear on the fifth season of the Emmy-nominated Showtime dramedy as a NYPD officer that makes a connection with Jackie. The role will be recurring through the season, though details about the character and the first meeting with the caustic nurse have yet to be released.
This could be a great sign for Jackie's battle with her addiction. If she's feeling comfortable enough to think about dating again after Kevin, she must be in a fairly good head space, particularly since her suitor is a man in blue. For the first three seasons of Nurse Jackie, Jackie was very much a risk taker, submerged in her addition and willing to do whatever to keep her web of lies safe. However, once she decided to add clarity into her life and try to get clean, she became a more cautious person that wanted to stay on the straight and narrow. A cop for a potential love interest may be additional motivation to keep herself clean and Jackie could be all the better for it.
In addition to his role as Needles Nelson on the FX firefighting drama, Ferrara has appeared on the likes of Ugly Betty, The Unusuals, and The King of Queens. He joins Morris Chestnut, Marcy Harriell, and Betty Gilpin in guest starring on the next season of Nurse Jackie, which will be the first under new showrunner Clyde Phillips following the departure of co-creators Liz Brixius and Linda Wallem.
The fifth season of Nurse Jackie will premiere in 2013.
How do you feel about Jackie potentially having a little love in her life? Do you think that a stable relationship will do a lot for Jackie's sobriety? What else are you expecting out of the upcoming fifth season of Nurse Jackie?