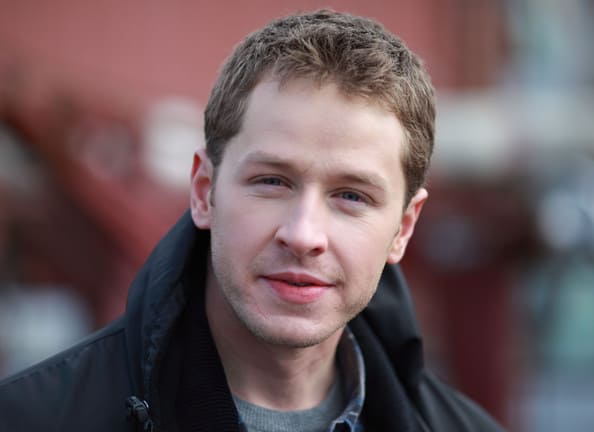 Emma and Mary Margaret finally retrieved an object that may help them get home to Storybrooke in this week's Once Upon a Time (read our recap).  After traveling up a beanstalk with Captain Hook, Emma managed to procure a magical compass from a Giant that Cora herself needs to get to Storybrooke.  Once Cora discovers that the women have the compass, she's going to be coming after them to retrieve it.
In "Into the Deep" in late November, "Cora does everything in her power to steal the compass away from Mary Margaret and Emma in her quest to find the entrance to Storybrooke. Meanwhile, in order to protect Henry from further danger, Regina and Mr. Gold must put David's life in jeopardy in an attempt to put him in contact with Mary Margaret across the lands to give her vital information that could help her and Emma return through the portal back to Storybrooke."
Hook – who was made a series regular – will also appear in this episode.  But the episode synopsis begs the question: how would bringing Mary Margaret and Emma home protect Henry from danger?  Does this have something to do with the mysterious dreams he and Aurora seem to be sharing?
Don't miss this episode of Once Upon a Time on November 25th at 8:00 p.m. ET/PT on ABC.