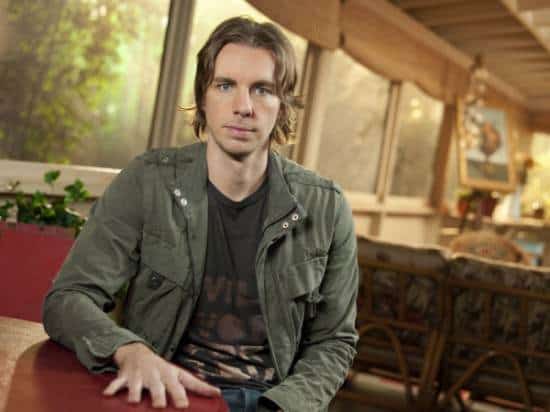 Soapiness is something that a show like Parenthood has to be careful about incorporating into their stories. I don't have anything against a "bigger" storyline being introduced into a show that's generally pretty down-to-earth and whose bread-and-butter is the small moments shared between families; there's just less of a margin for error when trying to do something "juicy" as it could very easily clash against the tone of the rest of the show, so if it's attempted, it better be pretty darn amazing. Otherwise, it sticks out for all the wrong reasons and things get a little…worrisome.
While I can say that I'm enjoying Parenthood's third season overall, "Mr. Honesty" makes me anxious for the direction of the show from here on out. It was an episode that pitted a lot of what the show does right against two storylines that amp up the drama in a way that just doesn't fit in with the Parenthood that I know and love.
On one side, there was the good, with Amber realizing that she may be in over her head. We've not really followed Amber's journey into adulthood after the first episodes of the season, as she's been the all-knowing oracle that Drew consults for advice about dating, so it was nice to check back in with her to see just how she's doing. Her story in "Mr. Honesty" was quiet, simple, and honest, a low-key take on growing up, having a plan, and not being as ready for the real world as you might have thought. It was also another instance where Amber's life paralleled Sarah's; we spent the first two seasons of Parenthood following Sarah Braverman, directionless single mom that just tried to "make it work" until that wasn't good enough anymore. Now that she's kind of figured out her life, to an extent, it seems that it's Amber's turn to waft in the breeze of uncertainty, a callback to the first episode of the season where we learned that Sarah's search for her self mirrors Amber's more than she would like to admit. Sarah's now equipped to help Amber in a way that Camille didn't help her, so I hope that the rest of season three plays like season two did for Sarah and Amber finds out what she's meant to do with herself.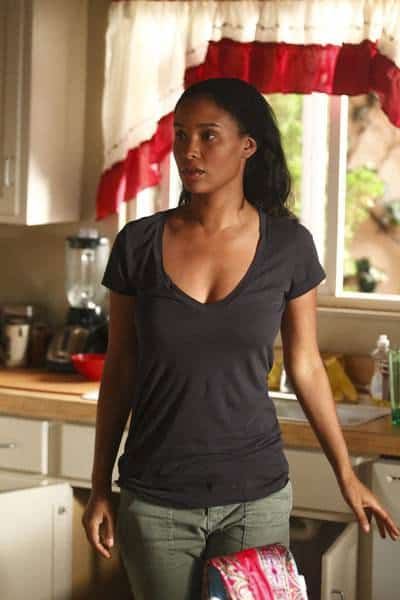 I didn't have as much of a problem with Crosby and Jasmine suddenly playing nice-nice as seem to have, but the storyline is definitely in a corner right now. I much prefer it when the two are co-parenting and getting along, because they've been so much time being unpleasant, nasty, and awkward with one another that it's a nice respite to hear some maturity. Having the two conspire to talk to Jabbar about the fact that they're not getting married felt very real and allowed them to join forces for once; this kind of material wouldn't be possible if the two were still joined at the hip and grudgingly forcing themselves down the aisle, so kudos to creator Jason Katims for mining a wealth of material from the issue of single co-parents. However, that's why I think the story is in a corner, as the two spending a night together could throw everything out of whack and put the focus on their personal drama as opposed to showcasing issues that relate to their bond with Jabbar. (And the show is called Parenthood after all, so…) The fact that they had sex wasn't surprising, as it's been obvious all season that they still loved one another pretty deeply, but how it's handled will be a true test for the writers of Parenthood. Jasmine looks like a huge hypocrite right now and we're teetering on the edge of a we-should-stay-together-for-the-kid-oops-we-really-are-getting-married type of reveal later in the season, so while I understand why the show went there (liquid courage combined with chemistry and residual feelings), I'm in a wait and see mode right now.