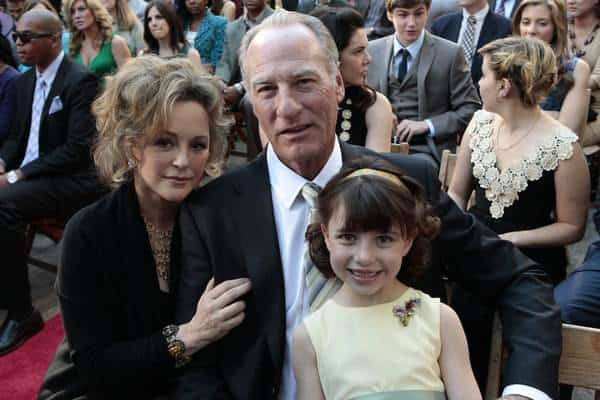 The third season finale of Parenthood felt like a would-be series finale. Every character had a little moment of happiness, storylines were closed, rifts in relationships were mended. Even though the series had done okay business in the ratings and garnered a lot of critical acclaim, you couldn't be 100% sure of its chances of a renewal, particularly after that finale.
Luckily, the Braverman family lives to fight, laugh, and cry for at least one more season, as NBC has renewed Parenthood for a fourth season. Set to contain 15 episodes, season 4 of Parenthood finds the Braverman family at very different places than they were at the beginning of season 3. Crosby and Jasmine are no longer ooey-gooey unattached lovebirds – they're married and they're going to have to adjust to being husband and wife, rather than boyfriend and girlfriend. Amber made the choice to end things with Bob, choosing her future over what her heart demanded. Sarah and Mark are engaged, but what does that mean? At least Crosby and Adam have the Luncheonette to argue over, particularly once Haddie heads off to Cornell for her first year of college.
In short, the next season of Parenthood will be more about adjusting to change rather than undergoing the change itself. The family just spent 18 episodes dealing with serious growing pains and personal epiphanies, so the new locations and life roles will take some getting used to.
The third season of Parenthood began with an order for 16 episodes but that increased to 18 once some of NBC's fall shows underwhelmed in the ratings. The 15 episode order may be that flexible, particularly if the 2012-13 NBC freshman crop fails to produce a breakout drama. It's the fourth NBC drama to earn a pickup in recent months, with Grimm, Smash, and Law & Order: SVU all coming back next season.