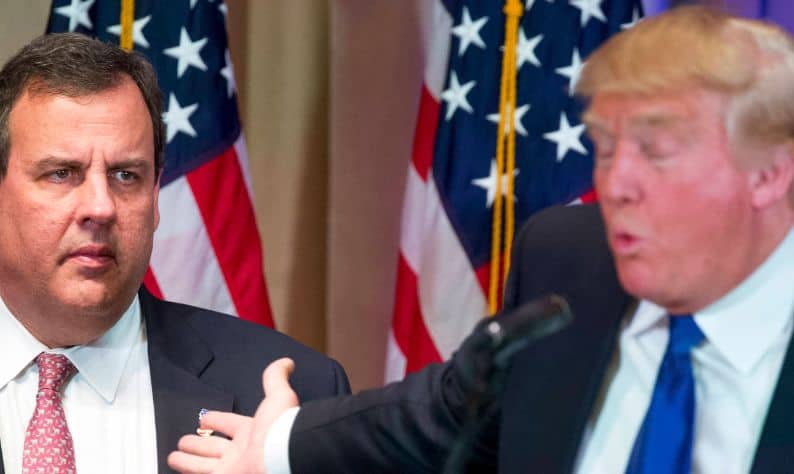 I find it hard to believe that Chris Christie was forced to eat anything ever, but apparently New Jersey's not so favorite guy right now was forced by none other than Donald Trump himself to eat meatloaf at the White House.  Perhaps Christie is trying to deflect from the fact that he could face up to 10 years in prison, or maybe he's trying to save face from the time he completely bend over and kissed the very ground Trump walked on?   I don't have an answer but I do have this quote:
"This is what it's like to be with Trump," Christie said. "He says, 'There's the menu, you guys order whatever you want.' And then he says, 'Chris, you and I are going to have the meatloaf.'"
Trump said "I'm telling you, the meatloaf is fabulous," according to Christie.
One thing Christie didn't do?  He never denied that the meatloaf was fabulous.  I hope this guy rots in prison.
Here's the full audio:
i found the audio of Chris Christie telling the story of Trump forcing him to eat meatloaf because i needed to hear it from his mouth pic.twitter.com/4IQfkqVV9K

— Matt Binder (@MattBinder) February 17, 2017